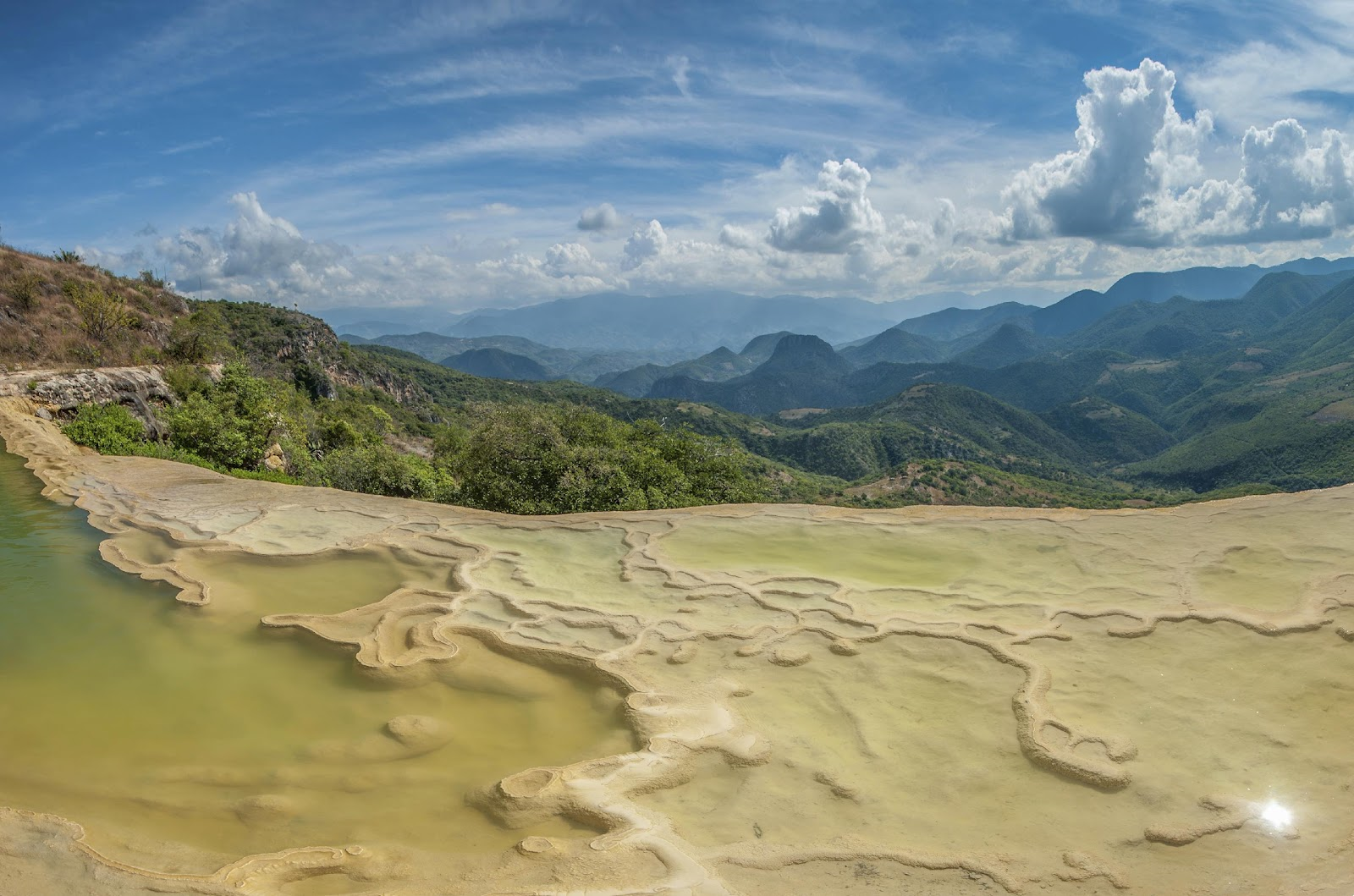 On April 22nd we celebrate Earth Day, this year's theme is #InvestInOurPlanet to urge us to preserve and protect the planet and our health. At Springer Nature we recognise the vital role scientific research plays in identifying solutions and building a sustainable future. To recognise Earth Day and the important impact of earth and environmental sciences research in raising awareness and finding solutions, we wanted to share a roundup of some of the latest research from the Nature Portfolio and Springer Nature Communities.
In fact, in addition to our well-established Springer Nature Sustainability Community, we have recently launched a new Nature Portfolio Earth and Environment Community as a dedicated space for those interested in all areas of the earth and environmental sciences to come together to share and discuss the latest research, news, and opinions from the field. We would love you to join us to celebrate the latest research from around the world. Click here to join and explore the Earth and Environment Community.
Establishing impact of climate change on landslide hazards
Whilst recognising that landslides are a natural hazard in the Alps, Douglas Maraun and his team set out to determine the impact of climate change, rainfall, soil moisture and changing land use on the likelihood and impact of landslides in the future. Following publication of their paper in Communications Earth and Environment, Douglas explained more about this work, and how it aims to raise awareness of the risks of climate change, in a post shared with the Earth and Environment Community.
Assessing the threat of wildfires
A team from UCLA have been exploring the threat of wildfires in southern California. Due to its climate, California experiences significant wildfire activity, with the area burned increasing dramatically over the last 40 years. The team have been using observational data combined with high resolution modelling to explore the potential impact of climate change on future wildfires. Glen MacDonald and Chunyu Dong explain more in a post shared with the Sustainability Community.
Exploring the impact of climate events on ecosystems
Mangroves are recognised as important mitigators of climate change because of their ability to sequester carbon and other, potentially toxic, elements in their soils. However, mangroves themselves can also be impacted by major climate events. Hermano Melo Queiroz and a team from Brazil have been working to understand how iron biogeochemistry of their soil is affected by severe weather events and how this impacts on the wider ecosystem. Hermano shares more about this work in a post in the Earth and Environment Community.
Investigating greenhouse gas emissions
Permafrost soils are another important carbon pool, sequestering large volumes of organic carbon. Like mangroves, climate change also has significant consequences for permafrost environments. Monique Patzner and her team investigated the impact of thawing on permafrost peatland in Sweden. In the past, this area was covered in permafrost, but with rising global temperatures it has changed. The team found that, even before the permafrost had completely thawed, there was an increase in methanogenic microorganism activity and methane emissions. Monique shared more about how this study was carried out in a post for the Earth and Environment Community
Climate research in action
Last year, as the UN climate Change Conference (COP26) approached, we showcased some of the great posts exploring climate change and policy success stories. If you'd like to explore more of these posts, take a look at our 'Climate Research in Action' Channel or read our post on climate solutions.
To explore more of the stories behind the latest earth and environmental sciences research articles this Earth Day, be sure to visit the Nature Portfolio and Springer Nature Communities.




About the Author
Sorrel is Head of Communities and Engagement at Springer Nature, and is based in London. Her main focus is providing opportunities for researchers to engage and share their work with different audiences, including through the Nature Portfolio and Springer Nature Communities.