Collaborative research has become more prevalent globally over the past 50 years and researchers are increasingly required to work across disciplines, institutions and borders. With the goal of helping researchers make the most of these collaborations, Nature Masterclasses has launched a new online course called "Effective Collaboration in Research." Read on for more information about the course and to learn how collaborating efficiently can help advance your research and your career.
Written by Claire Hodge, Senior Marketing Manager, Researcher Services, Nature Research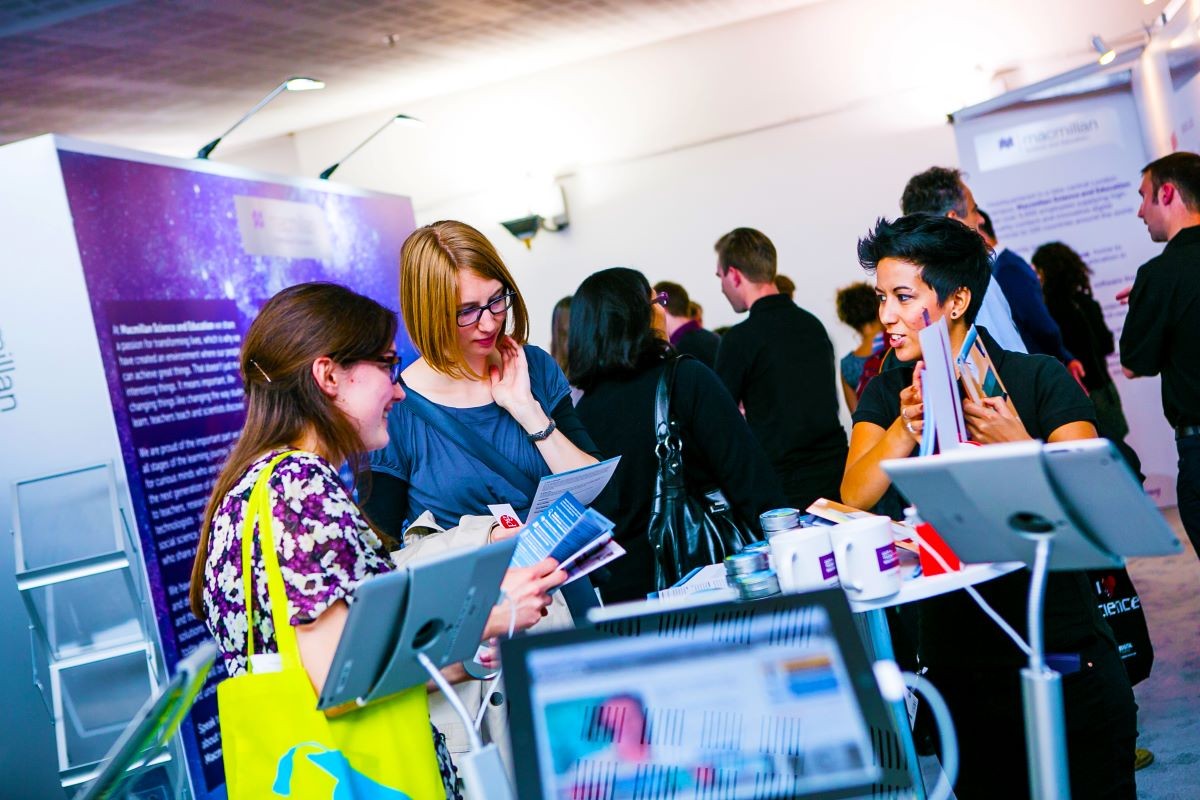 Collaborative projects are inevitably associated with challenges that you might not experience with an individual research project. However, they can also offer many benefits. Here are just some of the ways in which collaborations can benefit your research and your career.
Maximise outputs. By combining expertise and resources you can answer bigger and more complex scientific questions and expand the breadth of your research.
Maximise impact. Research shows a positive correlation between collaborative papers and a high level of citations. For example, in one analysis of 28 million papers from the humanities and the natural, medical, and social sciences published between 1900 and 2011, papers with more authors received more citations, particularly if the authors were from different institutions1.
Attract funding. Generating outputs that have an impact on policy, practice, industry, or the general public can increase your chances of getting funded. In addition, some funding bodies now give priority to international and industry-academia collaborations. For example, the EU Commission's Horizon 2020 program, which offered nearly 80 billion Euros of funding between 2014 and 2020 for research projects tackling societal challenges, prioritized collaborative projects.
Expand your network. Working collaboratively can help you meet potential future employers, mentors, and collaborators.
Embrace the new. Collaborations are opportunities to learn new skills, make new friends, gain a new perspective, and join stimulating discussions and with experts in your field or complementary fields.
To help researchers maximise the benefits of collaborating, Nature Masterclasses has launched a new online course called "Effective Collaboration in Research." The 8-hour course was developed with a panel of experts of researchers from across the international scientific community (academic and industry), Nature Research Editors, funding bodies and creators of collaborative tools for researchers—all of whom have extensive experience and expertise in conducting, publishing and funding collaborative research.
The course includes a 1-hour free sample, enabling researchers to try the course for free after registering on Nature Masterclasses. Access to the full course requires a subscription; subscriptions are available to labs, departments and institutions.
Nature Masterclasses is a Springer Nature product providing professional development training to researchers, via online courses and face-to-face workshops.
1Larivière, V., Gingras, Y., Sugimoto, C. R. & Tsou, A. Team size matters: collaboration and scientific impact since 1900. J. Assoc. Inf. Sci. Technol. 66, 1323–32 (2015).
Claire Hodge is a Senior Marketing Manager at Nature Research. She is a member of the Researcher Services team, which provides services such as Nature Research Academies, Nature Research Editing Service and Nature Masterclasses to build the skills, confidence and careers of researchers.