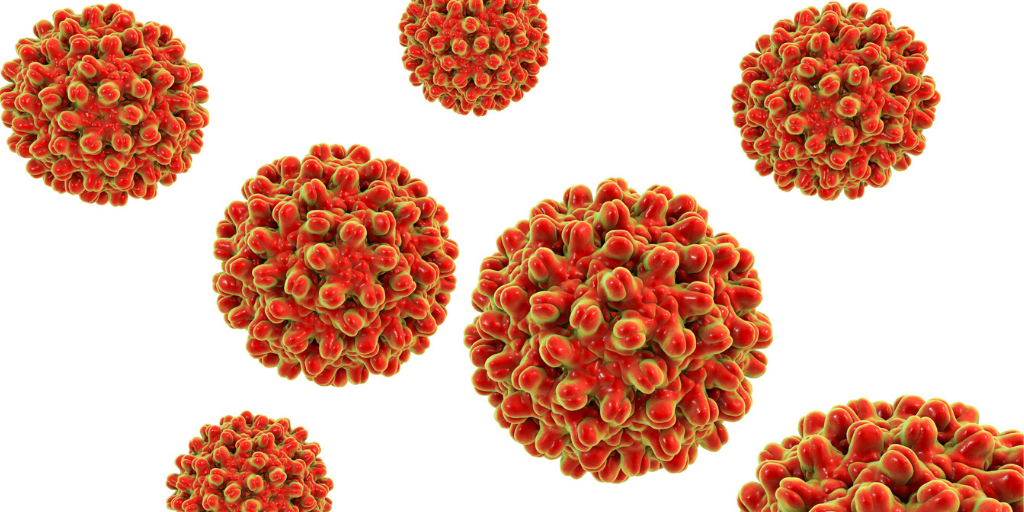 Across the world, we are being united by our shared experience in these unprecedented times, as our CEO, Frank Vrancken Peters, describes them. Maybe you're avidly following the news cycle and working on an urgent project. Or maybe you're trying to avoid feeling overwhelmed by near constant updates, and seeking resources to help you find a better balance in a new work routine. We are all trying to maintain a sense of normality in these uncertain days. As universities, labs, schools, and businesses are being forced to close for the foreseeable future, the research community needs ways to stay informed, connected, and productive while working remotely. Research must carry on. Springer Nature is working to support the needs of the research community at this time.
Free access to COVID-19 research and data services
Springer Nature is committed to supporting the global response to emerging outbreaks by enabling fast and direct access to the latest available evidence, research and data (read more about how we respond to public health emergencies). We have made all research related to the coronavirus freely available on our primary COVID-19 hub, which includes over 12,000 pieces of relevant book and journal content. Nature has also introduced a continually updated live blog on coronavirus, and a dedicated section in the daily newsletter, Nature Briefing, which you can sign-up for to receive these daily updates in your inbox.
To support the rapid and wide dissemination of research during the coronavirus outbreak, Springer Nature authors can also use our Research Data Support service for COVID-19 data at no cost.
Remote access to content
Since most of us are currently working from home, or at least working remotely, it's important to learn how you can still gain access to the resources you need to move forward with your work. Did you know that most institutions have remote access to content set-up for their researchers? Check with your librarian or visit your library website to learn how you can gain access from wherever you are currently working. You can share Springer Nature's librarian resources to assist with the COVID-19 pandemic with your library team to ensure your community stays connected throughout the duration of this situation. Our library team is happy to help you get set-up in any way that we can. If there is anything we can do to assist you in securing remote access for your users please feel free to contact us at customerservice@springernature.com.
Balancing work remotely
Some of us may have already been well set-up for working remotely but for others, this transition may prove challenging for communication and productivity. In a survey Nature has been running of its readers, so far almost 55% of respondents shared that their lab/workplace had been closed. If you're used to working in a lab and you'd like to forge on with your projects as much as possible in the meantime, you may be inspired by how one scientist managed to lead and track the progress in his lab from the other side of the world. And if you're adapting to a new work routine, you might find it useful to learn from project management tools to help you better organize your time and working life. If you feel your new set-up is not ideal, maybe you can dig for some silver linings, such as the fact that your new work environment might be more conducive to writing.
Are you finding yourself with extra time on your hands now that you're outside the lab or the classroom? While getting optimal rest and taking care of yourself is a perfectly good use of spare time (hello burnout!), you may want to take advantage of newfound hours outside the lab by working on personal development goals, such as growing your transferable skills. This @NatureCareers Twitter thread is full of ideas. Have you been meaning to hone your public engagement skills? This second @NatureCareers Twitter thread is packed with useful information.
No matter where you are or what your research is, we are here to help you stay connected and informed during this unprecedented situation. Please let us know in the comments if there is anything else we can be doing to help you at this time and feel free to share any tips and advice that has worked for you given recent developments.
Visit Springer Nature's COVID-19 hub to access the latest research, resources, and updates related to the coronavirus outbreak.