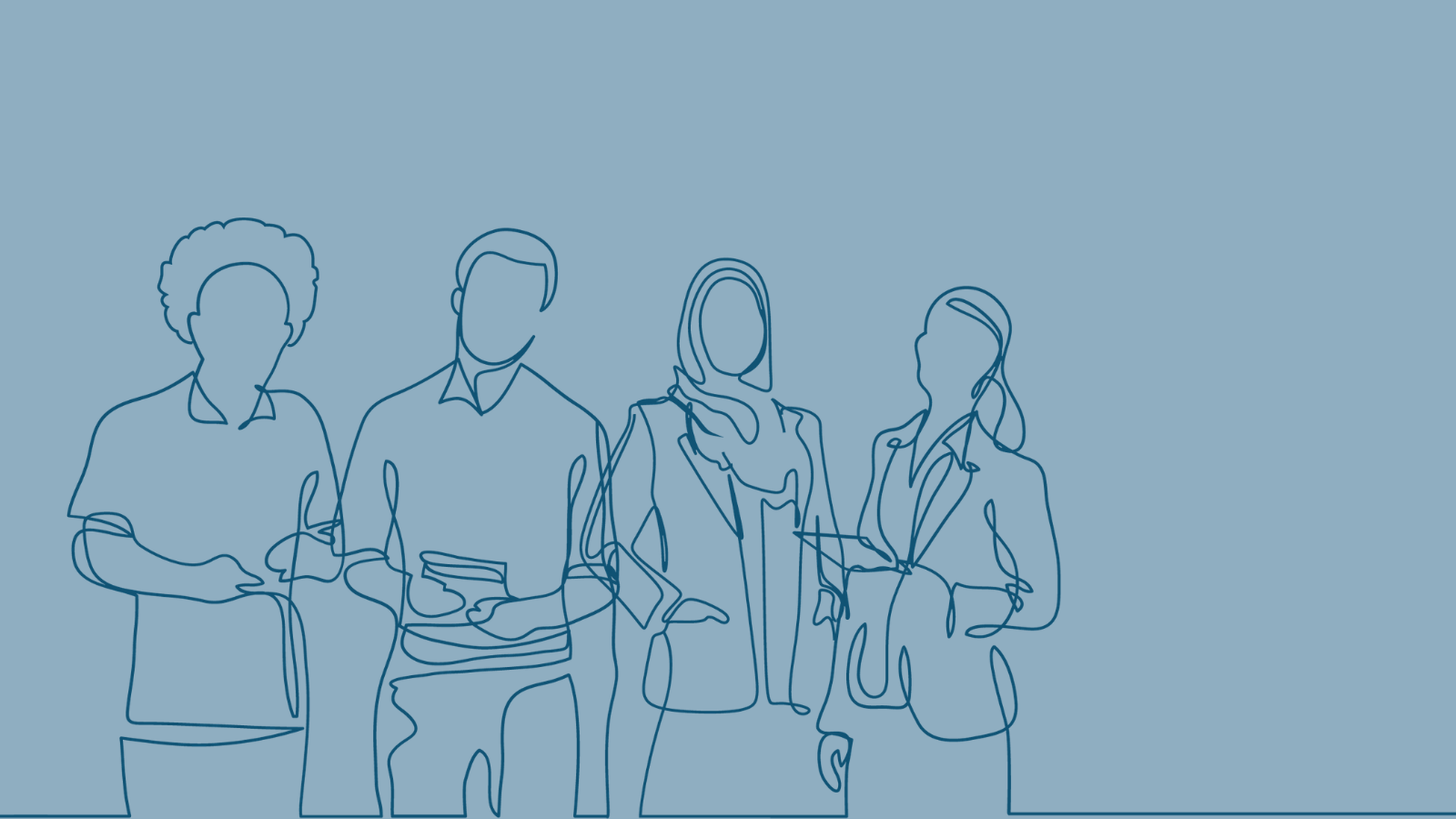 Today the Springer Nature Group has released its fourth annual report on its progress as a Sustainable Business. The 2020 Sustainable Business Report covers environmental, social and governance (ESG) performance, and shares the steps being taken to champion open science, support delivery of the United Nations' Sustainable Development Goals, and the work we are doing to reduce our own environmental impact.
The COVID-19 pandemic affected all our lives and further highlighted the need for collaborations that can accelerate solutions to urgent global challenges, including climate change. So perhaps one of the most noteworthy highlights of this year's report is that in 2020 Springer Nature became net carbon neutral, continuing to work to reduce the wider environmental impacts of our publishing, while sharing critical research on climate change, adaptation and mitigation with the policymakers and practitioners who need it most. Read on for further highlights from our latest report.
Accelerating solutions to urgent societal challenges
Since the UN launched its sustainable development goals (SDGs) in 2015, Springer Nature has published more than 300,000 articles of book chapters relevant to the SDGs, and these have been downloaded more than 750 million times. Between 2015 and 2020 the volume of SDG-relevant content published by Springer Nature increased by more than 72%.
Championing diversity, equity and inclusion
A 2023 target was set for 45% women in the most senior leadership tiers. In 2020 the figure reached 43%, up from 39% in 2018.
Using technology to advance discovery and learning
In 2020, Springer Nature's technology enabled delivery of over three billion online article and book chapter downloads - 50% more than in 2019. That's 15 article or book chapter downloads for each of the approximately 200 million university students and researchers in the world.
And during the pandemic, Springer Nature's technology teams developed solutions to enable authorised users to easily access content from any location. More than 13 million researchers benefited from Persisted Access across nature.com and SpringerLink.
Living our values
We are committed to taking action on Springer Nature's carbon footprint and in 2020, for the first time, became carbon neutral for emissions related to our offices, fleet and flights (Scopes 1, 2 and partial Scope 3). Gross carbon emissions fell by around 59%, due to the effects of COVID-19 lockdowns, before the purchase of green electricity and renewable electricity certificates is accounted for, compared with 2019.
Explore selected highlights and sustainability stories from across Springer Nature or download the full report here.