You've done it. You earned your PhD. You made it through some of the most emotionally stressful and intellectually challenging years of your career, successfully defended your dissertation and...now what?
In this three-part blog post series, Angie Voyles Askham shares her experience of finding a new path after leaving academia and offers advice for other early career researchers who may be in a similar boat. In part two, she explains what she learned from each of the career steps that she's taken since graduate school.
Written by Angie Voyles Askham, Content Marketing Intern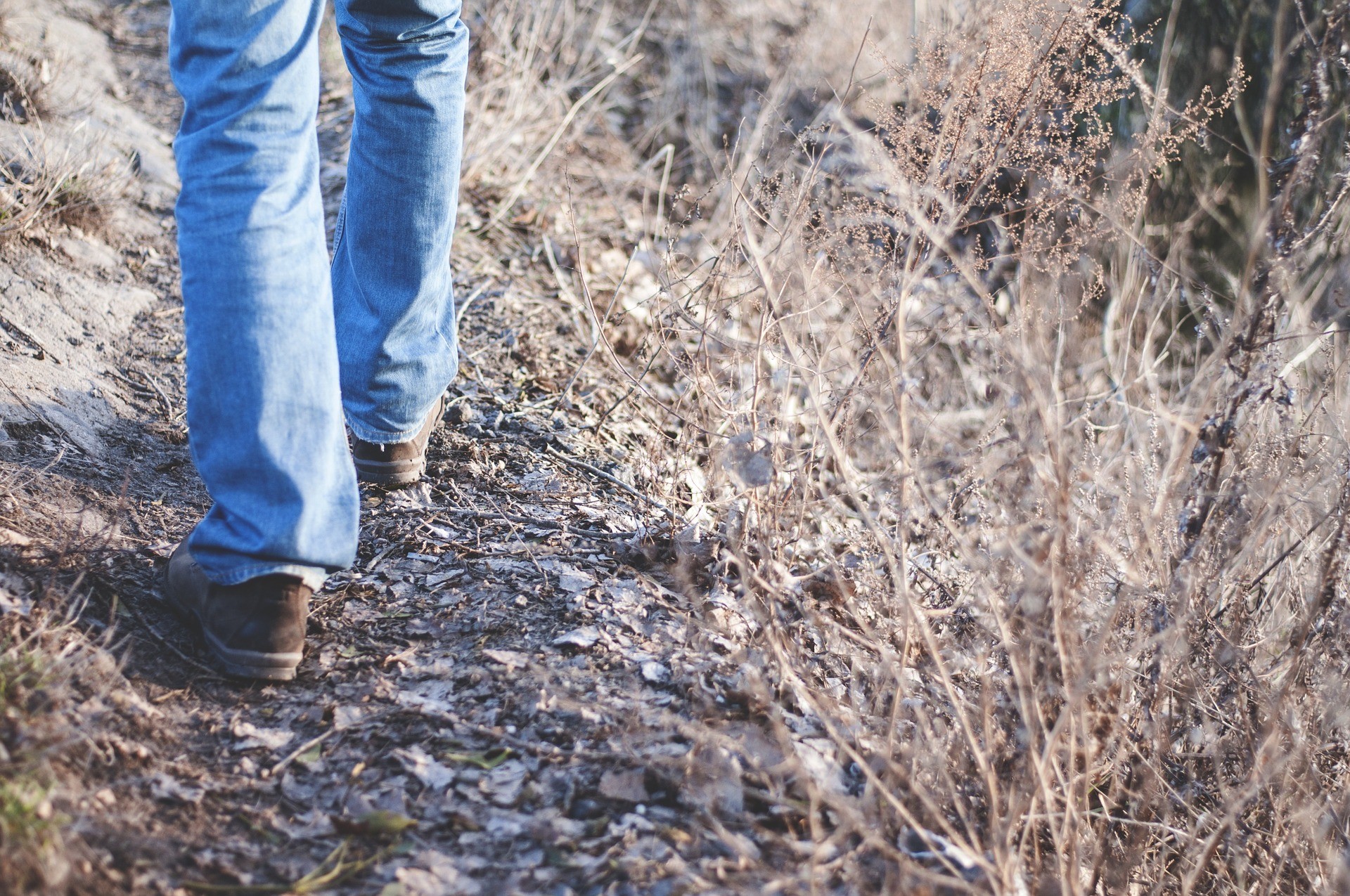 After finishing my PhD and deciding I didn't want to continue in academia or other neuroscience research, I felt completely lost about what kind of career to pursue. As I described in part one of this series, what helped me move forward was realizing that I didn't have to commit to a whole new career right away. Instead, I could assess the skills that I want to develop and the things that I enjoy doing with my time, and build a career from there.
A winding path
The first step I took after finishing graduate school was an internship with the local NPR affiliate radio station, WNYC, which started the day after my dissertation defense. I recognized how strange it might have looked—getting a PhD in neuroscience and immediately jumping into a different line of work—but I had developed a love for radio and podcasts during my graduate work, and I was hoping to follow that passion to a career that I could feel excited about.
It turned out that my weird leap was effective: working on projects that I wasn't passionate about in graduate school had drained me of some of my confidence, but being in an entirely different environment like live radio energized me and allowed me to excel in new ways. I found that radio journalism played to some of my strengths, such as juggling multiple schedules and communicating big ideas to a broad group of people.
Shortly after that internship, my husband and I moved to Seattle. I continued to work in radio part-time, and before too long I found a job in academic publishing, a field I had considered back in New York but didn't know was an option after the move. Working in academic publishing allowed me to make use of my research experience without having to be in a lab. I enjoyed that I got to communicate directly with scientists and stay in touch with the neuroscience field.
Partway through our time on the west coast, my husband and I had a baby girl, and the next career move I made was deciding to stay home with her for a year. I feel lucky to have had the opportunity to spend so much time with her—so few parents have that choice at all—but it taught me that being a full-time parent wasn't the right situation for me long-term; I was more fulfilled, and thus a better mom, when I was working outside of the home as well.
So, once we moved back to the east coast, I started looking for a new position that would get me back into the workforce. I was especially interested in finding a job that would help me develop my writing and communicating skills, two of the things that I most enjoyed in my previous jobs, and I also knew that I wanted to be able to continue to stay in touch with science and research.
New inspiration and next steps
My background in publishing, journalism, and research led me to this internship with Springer Nature's Research Marketing team, where I write content for The Source and help keep the research community informed of what's going on in academic publishing. Working on the content marketing team at Springer Nature has allowed me to write blog articles, interview questions, social media content, and more. Interestingly, I hadn't considered marketing as a career path before, but I'm enjoying the way that it allows me to work creatively while also making use of my love for data and analytics; it's a nice blend of the two ways I like to work.
Each of these steps has taught me something about what I value in a job and a career, and helped to nudge me in the right direction—either by confirming that I enjoy doing certain things, or by teaching me what I didn't like about a particular job. That's made my post-PhD journey a little roundabout (less career ladder, more career maze), but I've found that taking the time to ensure that I'm enjoying where I'm heading is more important than getting to the wrong place quickly. As the last month of my internship comes to a close, I'm excited to start looking at full-time positions in marketing and science communications, and I feel confident about the path that I'm on.
In part three of this series, I'll outline how you can use your experiences in and out of academia to find the unique post-graduate journey that works for you.



Angie Voyles Askham is the Content Marketing Intern for Springer Nature's Research Marketing team. She received her PhD in neuroscience from NYU in 2015 and has since worked in radio production, academic publishing, and as a stay-at-home mom.