I recently had the chance to sit down with Harriet Manning, a Senior Submissions Editor at the Springer Nature Transfer Desk. In her role at the Transfer Desk, she provides expertise in the physical sciences for the Transfer team. Our conversation is below. And also please see our collection of other blog posts about the Transfer Desk.
Scott Epstein: Could I ask about your background in research and in scholarly publishing?
Harriet Manning: I studied chemistry at undergraduate level and then completed a Ph.D. in sustainable chemical technologies at the University of Bath, UK. I then began my publishing career at the Royal Society of Chemistry before moving to Springer Nature in 2017. My experience has given me insight into publishing in the physical and engineering sciences both from the perspective of an author trying to get their work published and as an Editor, making decisions about the suitability of manuscripts for particular journals.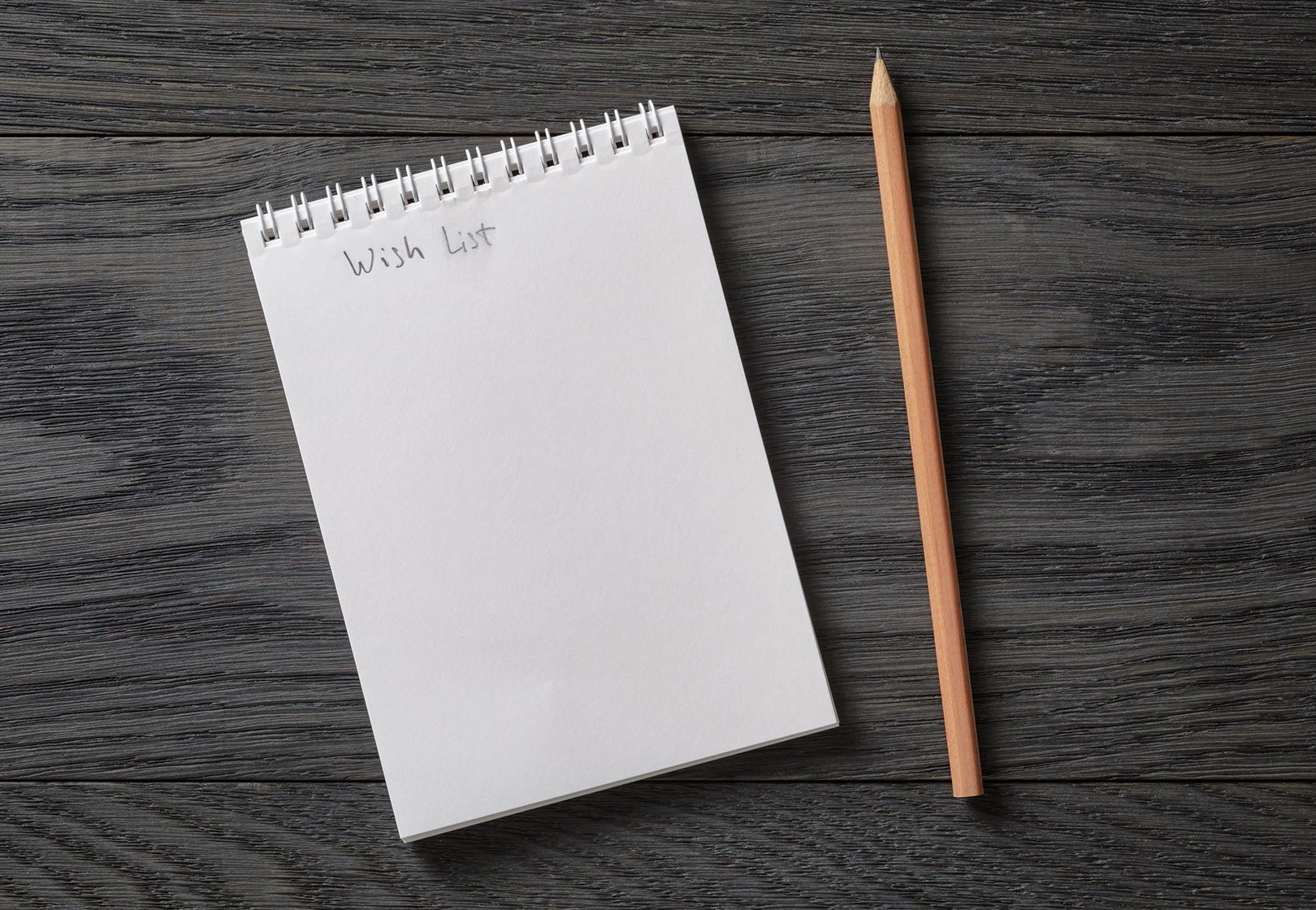 SE: What is a typical day at the SN Transfer Desk like?
HM: A typical day at the SN Transfer Desk varies greatly from role to role. For the core of the Transfer Desk team, our Editorial Submission Advisors, they are constantly in contact with authors, reading manuscripts and helping authors find the most suitable journal in the Springer Nature portfolio for their work. We also have operations and product teams who ensure that our systems and workflows operate smoothly, and constantly make improvements to streamline our processes. For our Editorial team, of which I am part, we work very closely with internal and external Editors and Publishers to ensure that the Transfer Desk is making journal recommendations that are best for authors, but are also good for the journals themselves so that the papers have the best chance of going on to be published.
SE: What are the main advantages of the Transfer Desk?
HM: I would say that the main advantages of the Transfer Desk service is that it is a free, personalized service provided to authors who have not been successful in publication at one of Springer Nature's journals. There are many reasons that authors may get rejected from a particular journal, often nothing to do with the quality of the manuscript, and this certainly does not mean that authors will not be successful elsewhere. The Transfer Desk makes the process of choosing and submitting to the next journal as quick and easy as possible, giving authors time to focus on more important tasks such as conducting their vital research.
SE: What challenges do you see ahead for the Transfer Desk?
HM: We already receive very positive feedback about the quality of the journal recommendations that we make, but we believe we could improve these even further. We use a combination of journal matching algorithms, the in-depth subject and portfolio knowledge of our Editorial Submission Advisors, and other data we have about specific journal, such as citation data, publishing model (i.e., open access, hybrid, etc.) and times to publication. There is more that we can do, and will be doing, to provide authors with as much information as possible about the potential destination journals and their likelihood of getting published in those journals. Data are a real asset here and the challenge at the Transfer Desk is how we can best provide these data to authors without overwhelming them. We want to provide a bespoke service where we balance suggesting journals that authors are most likely to get published in with the author's own publishing requirements. This is where having a single contact at Transfer Desk for authors to discuss the transfer of their manuscript with is extremely valuable.