I recently had the chance to sit down with Stella Georgiadou, a Senior Submissions Editor at the Springer Nature Transfer Desk. In her role at the Transfer Desk, she provides expertise in the humanities and social sciences for the Transfer team. And please see our previous interview with Louisa Flintoft, who directs the Transfer Desk.
Scott Epstein: What do you think sets the Springer Nature Transfer Desk apart?
Stella Georgiadou: There are two main things that I believe set our Transfer Desk service apart.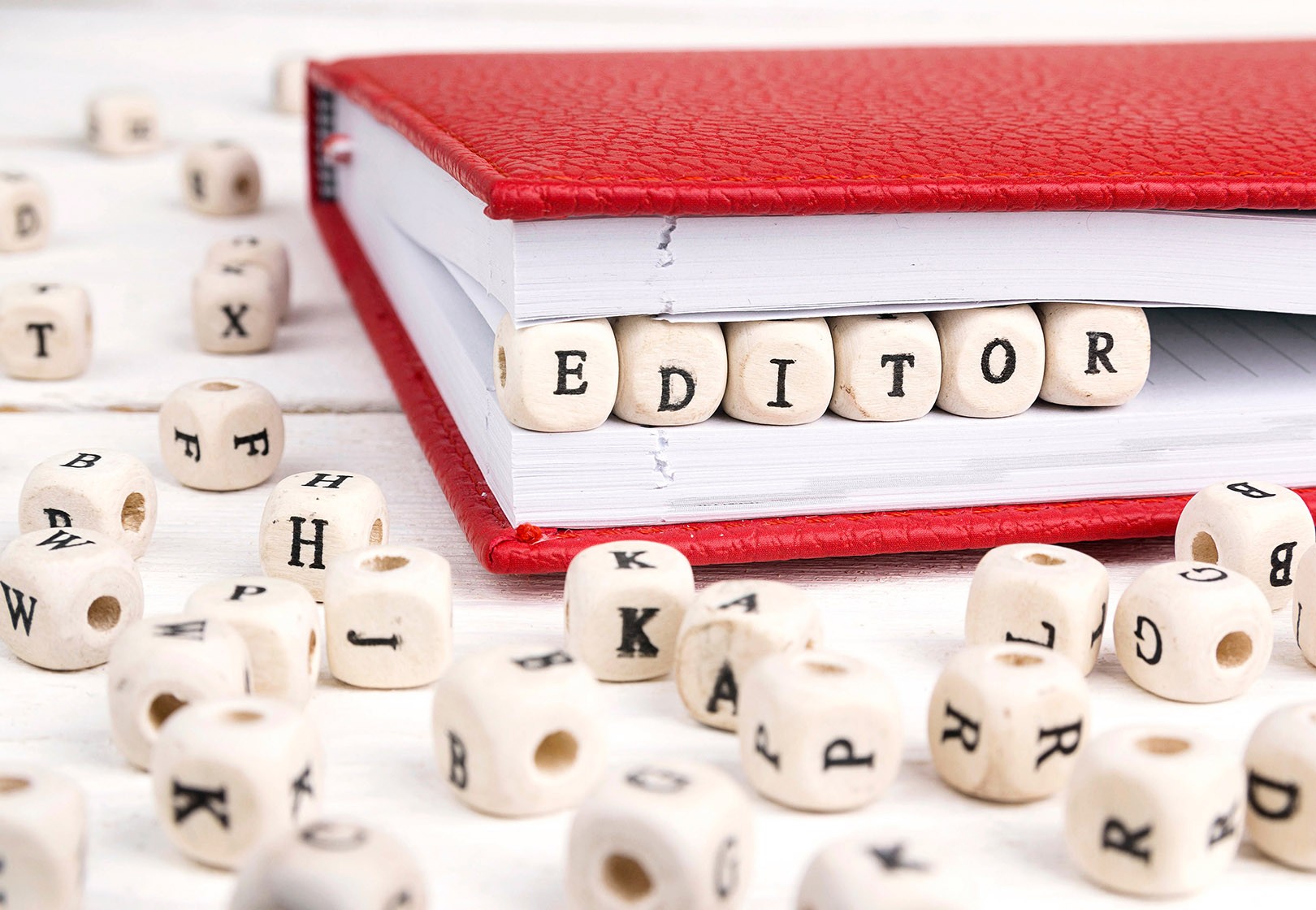 Firstly, our focus on technology has allowed us to develop smart algorithms to match each manuscript to the most relevant journal. Our advanced technology is able to quickly make the best journal suggestions for each manuscript by looking into our diverse portfolio of more than 2,500 journals.
What really sets the Transfer Desk apart though, is our expert team of Editorial Advisors. Our team members use their subject-specific knowledge to offer an individualized approach to each manuscript. Combining the results from our journal matching technology with their in-depth knowledge of the research field and the Springer Nature portfolio of journals, our team ensures to find the most relevant journal for each manuscript.
SE: How do you see the Transfer Desk helping researchers?
SG: At Transfer Desk, we provide a convenient way to resubmit manuscripts that have been rejected for reasons other than quality to a more suitable journal.
We understand that one of the most time-consuming tasks for researchers is to find the right journal for their work and go through the resubmission process again. Our service saves valuable time and effort as our team undertakes this task while also allowing researchers to focus on other tasks.
In addition, our team provides essential information on the best-matching journals (such as Impact Factor, publishing model and information on relevant special collections) so that authors are able to make an informed decision regarding where they'd prefer to submit their work. The attention we pay to each manuscript saves time from the authors as they no longer have to search for this information themselves.
SE: Could I ask about your background in research and in scholarly publishing?
SG: I have completed a Ph.D in Politics. My research interests fall within the wider areas of comparative politics and EU politics. After finishing my studies, I went on to work in scholarly publishing in a research integrity role. I then joined the Springer Nature Transfer Desk team where I work as a Senior Submissions Editor for the Humanities and Social Sciences portfolio.
SE: What are your ambitions for the Transfer Desk going forward?
SG: My ambition is to better understand the needs of researchers working in Humanities and Social Sciences and to make sure that our Transfer Desk service is tailored towards meeting these needs.
Humanities and Social Sciences research is becoming more and more interdisciplinary. HSS research is now contributing to significant developments in a variety of research areas and aims to shed light on questions involving a number of academic disciplines. Aiming to effectively support the community of HSS researchers, my ambition is to ensure that our service can direct both HSS-focused as well as inter- and multi-disciplinary research to suitable venues.
SE: What challenges do you see ahead for the Transfer Desk?
SG: One challenge, that I also see as a big opportunity for the Transfer Desk, is to identify emerging research sub-fields and to keep developing and/or expanding our portfolio of journals so that we are able to continue to offer a home to all good quality research.
As a service that works with research communities across the world, it is important that the Springer Nature Transfer Desk continues to keep up with developments in all research fields. This will allow us to further understand the needs of the research communities that we serve and to develop our portfolio of journals accordingly.
SE: Is there anything you'd like to add?
SG: Manuscripts are often rejected because they do not meet a journal's aims and scope. In fact, this is one of the most common reasons for manuscript rejection. The Springer Nature Transfer Desk service ensures that studies that have been rejected for reasons other than quality will reach their target audience
It is a quick and time-saving service Our team considers a number of relevant criteria and can also prioritize the criteria that are more important to each author (such as impact factor, indexing services and publishing model)