You've done it. You earned your PhD. You made it through some of the most emotionally stressful and intellectually challenging years of your career, successfully defended your dissertation and...now what?
In this three-part blog post series, Angie Voyles Askham shares her experience of finding a new path after leaving academia. In part three, she offers advice for other early career researchers who may be in a similar boat.
Written by Angie Voyles Askham, Content Marketing Intern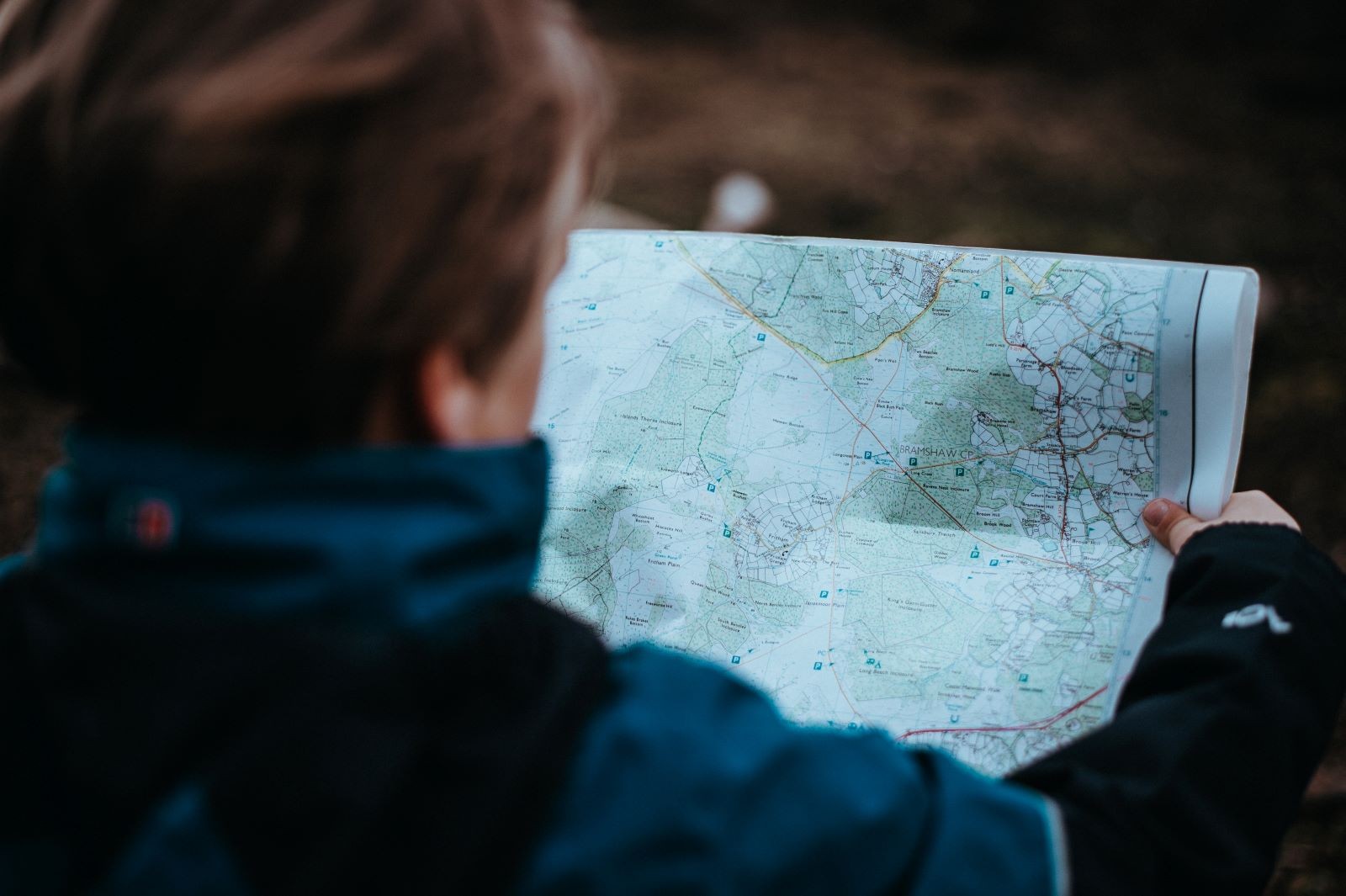 My post-graduate path may have been unconventional and winding, as I outlined in parts one and two of this series, but it's taught me a lot about what to look for when you want to make a career change. If you're considering leaving your current field and aren't sure what to do next, here are some words of wisdom I can offer:
(1) Figure out what initially drew you to the field. It's easy to lose sight of this when you're in the thick of your graduate work, but looking back on why you started your PhD in the first place can offer some insights into where you should go next.
In my case, I fell in love with neuroscience because the field offers answers to some of the biggest questions about how we interpret our world. I also liked digging into the literature and learning about new scientific discoveries. I know that staying connected to research and big questions will continue to be important to me, so I've looked for jobs that allow me to do that—either as a journalist, by highlighting the work of others, or as a publisher, by communicating directly with researchers.
(2) Assess your skills and where you thrive. It can be helpful to even make a list of the aspects of your graduate work that you do well and enjoy, and those that you don't. Use that list to hone in on some general themes about how you'd ideally like to spend your time.
Partway through grad school I realized that, while wasn't great at designing or running experiments, I was good at other aspects of the work, like writing literature reviews. I decided that I needed to find a career that allowed me to explore the things I like about scientific research (big questions, researching other peoples' work) using the skills I have (writing and communicating) and avoiding the things I dislike (working in a lab).
(3) Be proactive. If you're finishing your degree but already know that you don't want to stay in academia, your university probably has some resources that you can tap into.
At NYU, I attended multiple seminars on alternative careers for PhDs, which introduced me to ideas for new career paths such as education, publishing, science policy, and science communications. This can be a great way to make contacts in other fields and learn more about what people in those fields are looking for when they hire PhDs.
While still in grad school I also participated in a science communication workshop that was offered to graduate students who wanted to improve their non-academic writing. Your university might offer something similar that could allow you to develop a portfolio or work on other skills while you're still in your PhD program. If so, be sure to take advantage of these opportunities.
(4) Be open minded. Do you have a burning desire to try something random and new? This might be the time to do it.
Taking a radio internship right out of grad school got me excited about a whole new field and reinvigorated me as I started in on the job hunt. It also helped me learn about journalism and improve my communication skills—things that I'd like to carry into my career moving forward. So, listen to your gut and don't limit your job hunt to the most obvious places.
Pro tip: there are a lot of organizations that only offer internships to students or people who have graduated within the past few months. So, if you are looking at the kind of career change that would benefit from an internship, take advantage of this period of time during which you're (once again) a recent graduate.
(5) Be patient. If you're making a big career change, it might not all happen at once.
You may need to take a position that you don't love so that you can establish some additional skills or experience before getting your dream job. It could also be beneficial to take an internship to get your foot in the door in a new field, if that's an option for you financially. It can be frustrating to finish a big milestone like a PhD to only feel like you're right back at the starting line, but I can promise you that nothing feels better than knowing you're finally on the right path.
Angie Voyles Askham is the Content Marketing Intern for Springer Nature's Research Marketing team. She received her PhD in neuroscience from NYU in 2015 and has since worked in radio production, academic publishing, and as a stay-at-home mom.