Last week Science Europe announced the launch of cOAlition S – a group of 11 national research funding organisations in Europe who have all signed up to the following principle: From 1 January 2020, scientific publications on the results from research funded by public grants provided by national and European research councils and funding bodies, must be published in compliant Open Access Journals or on compliant Open Access Platforms. It has also received support from the European Commission.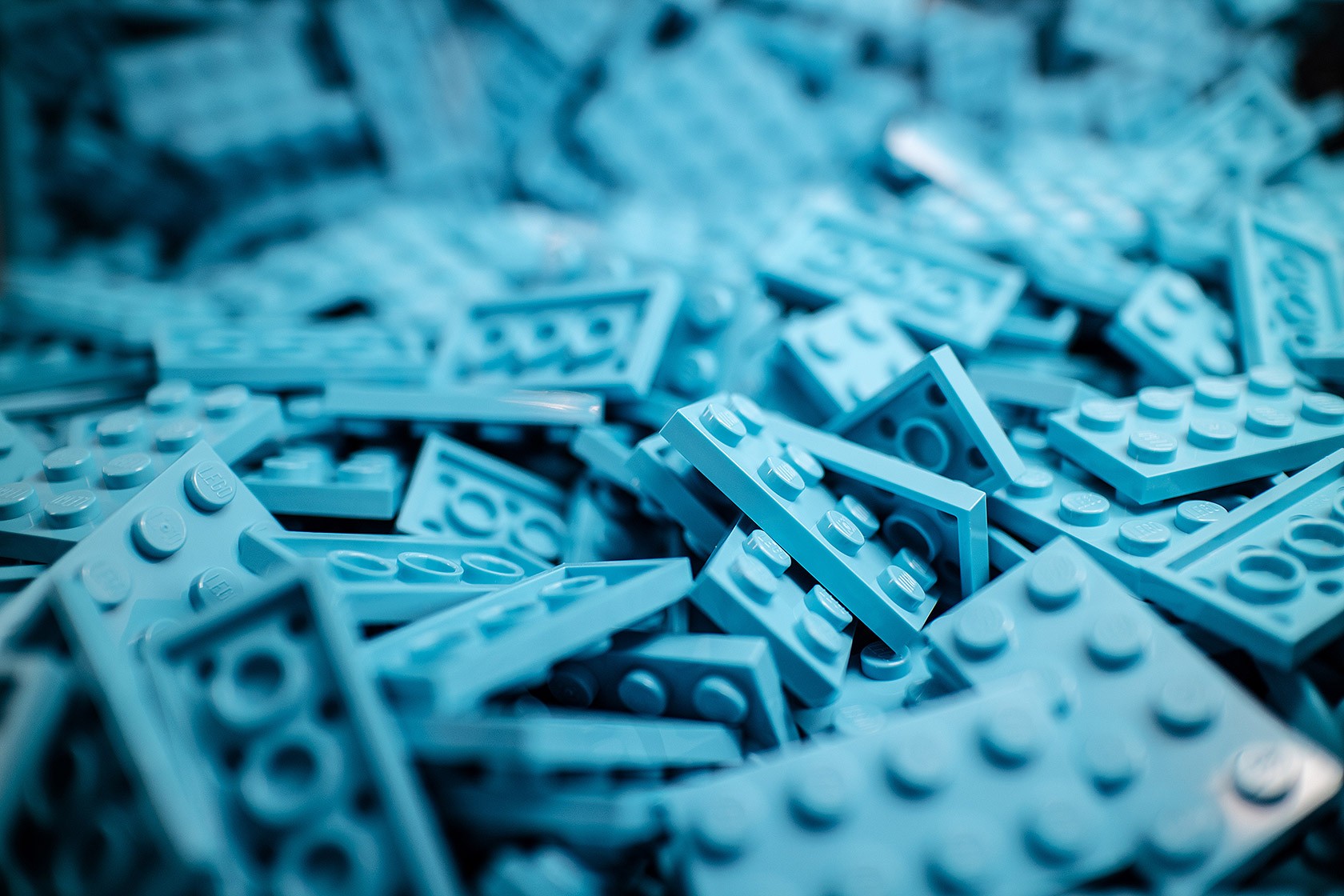 I have already explained here why I am firmly of the view that hybrid journals are crucial to advancing the move towards open access and welcome the acknowledgement of this from cOAlition S in their statement "We acknowledge that 'transformative' type of agreements, where subscription fees are offset against publication fees, may contribute to accelerate the transition to full Open Access". It was also welcome to see their invitation to join the coalition extended to other stakeholders, notably researchers, universities, libraries and publishers. It is really only by all working together that we can achieve, in the coalition's words, "our vision of science without publication paywalls".
However, as the plan stands, it fails to take into account several principles that are, in our view, fundamental to ensuring that the transition to OA is sustainable for the whole research community, not just the part of it funded by the 11 organisations currently signed up to the coalition.
Ensuring that the transition to OA is sustainable for the whole research community
Research and the communication of it is global and changes in publishing models in one part of the world need to take into account other regions. As an international publisher working with authors around the world, helping them ensure that their work is the best it can be, that it is able to stand up to academic scrutiny, and ultimately can be discovered, shared, used and reused by the widest possible audience, we have an obligation to ensure researchers, no matter where they are based or how they are funded, can have their research published. An extensive and growing open access portfolio is one important way we do this, but we need to continue to deliver on high demand for subscription content around the world. cOAlition S's proposal, as it is currently drafted, attempts to enforce mandates in isolation, without taking into account the global nature of research and could significantly harm researchers from countries whose funding bodies are unprepared to fund immediate OA. This fact, that shifting from a subscription to an open-access business model around the world could bring a new challenge — how scientists in poorer nations will be able to afford to publish open-access work, has also been pointed out by researchers in Nature.
An international consensus from research funding bodies is needed as to the preferred publishing model. This lack of agreement is requiring international publishers, for the reasons outlined above, to maintain and develop several models adding both cost and complexity for all. While Plan S seems to favour pure open access publications, there remains strong demand from authors and funders for a variety of models. Highly selective subscription journals play an important role in meeting the communication needs of researchers, and due to their high rejection rates and significant editorial investment the subscription model is currently the fairest way to provide sustainable and widespread access to them. Hybrid journals are an efficient model to expand choice within the publishing system while there is no global consensus on how open access should be achieved.
Progress on the transition to OA is likely to be much faster with the support of researchers, rather than against them. Academic independence and the ability for authors to have choice over where they publish their research must be retained. Mandating that funded authors can only publish in 'compliant' OA journals strikes at the heart of this independence. Now, we don't yet know what 'compliant' will mean and this is something we would like to discuss with cOAlition S, but it was interesting that many comments took note of this issue especially since cOAlition S only referred to revising the incentive and reward system of science in a general paragraph. Funding organisations, such as DFG, have also raised concerns, believing that such open access mandates could potentially lead to increased article processing charges (APC), and involve "fundamental changes to the system by which reputation is created and research success is rewarded away from indicators such as journal impact factors", the insinuation being that making such a sweeping change independent of change in other areas could be incredibly damaging and disruptive.
No one is saying that the current system is perfect but for the reasons highlighted above a range of publishing options, hybrid as well as highly selective subscription journals, are needed in order to meet the communication needs of researchers. They provide both author choice and geographic-blindness at a time when there is no international consensus from governments or funders as to how the publishing of research will be funded in the future. We understand the need to move faster towards a point where publicly-funded research is openly available at the point of publication and as the leading OA publisher believe we have done more than any other publisher to make this a reality. With OA options on over 2,500 journals already on offer, close to 600 pure-OA journals, and the fact that we are responsible for 30% of all immediately accessible OA articles, we are very attuned to the challenges of transitioning to open access and therefore believe we speak from a position of experience. We look forward to sharing our experience with Science Europe, the European Commission and members of cOAlition S and working together to make OA a reality.