A PhD programme can be daunting and difficult, but also rewarding and intellectually stimulating.

Nature wants to hear about your experiences – the good, the bad and the ugly. Its biennial PhD student survey attracts thousands of responses from PhD students around the world, highlighting important trends which get talked about in Nature's careers section and beyond.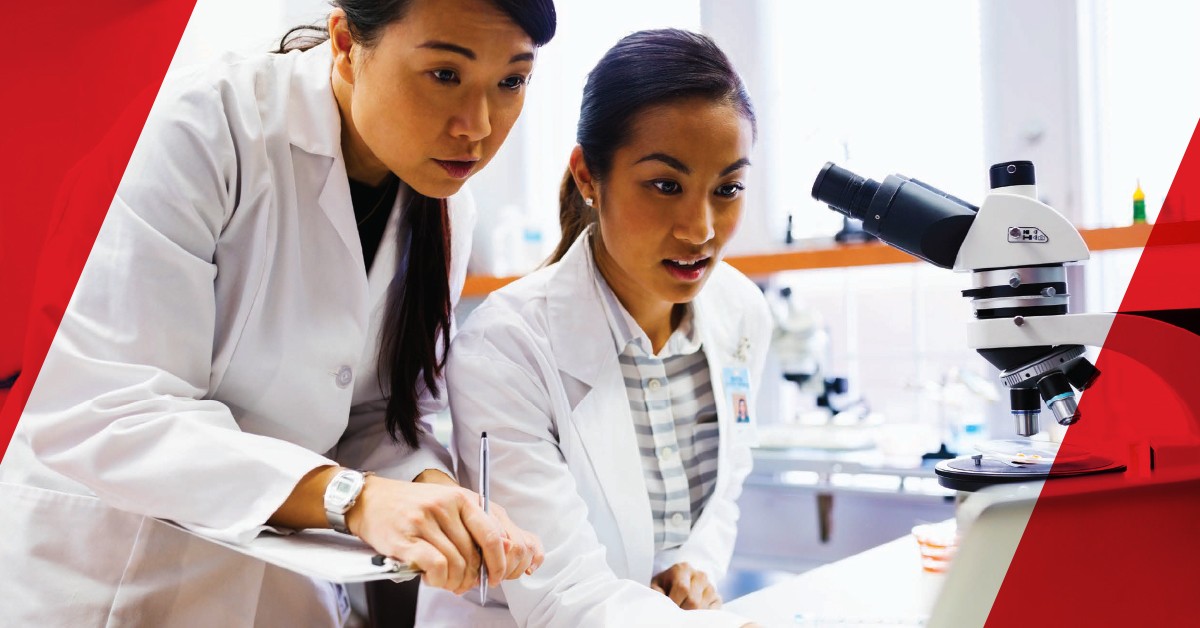 This year's survey launched on June 1st. So far more than 3,500 students from dozens of countries have taken part, sharing the highs and lows of student life, career plans, and the extent to which their PhD programme is (or isn't) preparing them for life as a scientist, either in academia or industry.

Nature will be covering the main findings later this year in its careers section, and posting the anonymised raw data on Figshare, as it has for previous surveys.​​​​​​​ Here's a link to the 2017 data.

In 2017 more than three-quarters of the 5,700 respondents were at least somewhat satisfied with their decision to do a PhD, a strong endorsement for such a massive commitment.

But the stress of study and career uncertainty can take its toll. Overall, 12% said that they had sought help for anxiety or depression caused by their PhD studies. The finding helped to put graduate student well-being firmly on the agenda. The UK Council for Graduate Education hosted the first International Conference on the Mental Health & Well-being of Postgraduate Researchers, which took place in May 2019.

Nature has already had some positive feedback to the 2019 survey. People are saying:
I am excited to see the results of this survey. I think PhD students need more attention and support
Results of these surveys ought to be available everywhere, to all universities and research institutes
Thank you for this survey, it has helped me think about my career path more
This year's survey closes on the 9th of July. Take part to ensure your voice gets heard, and the issues you face get highlighted. All respondents are entered for a £250 prize draw.