If you're a journal Editor and not already involved in social media (or, at least, not involved with your journal on social media) we've got (at least) four reasons why you should be. And we also have guidance and tools to help you raise your journal's social media profile. You can visit our social media tools page, and download our guide: Attention and Reputation: How to grow your journal on social media; and we'll also be picking out and amplifying some of those tips and tools in this occasional blog series.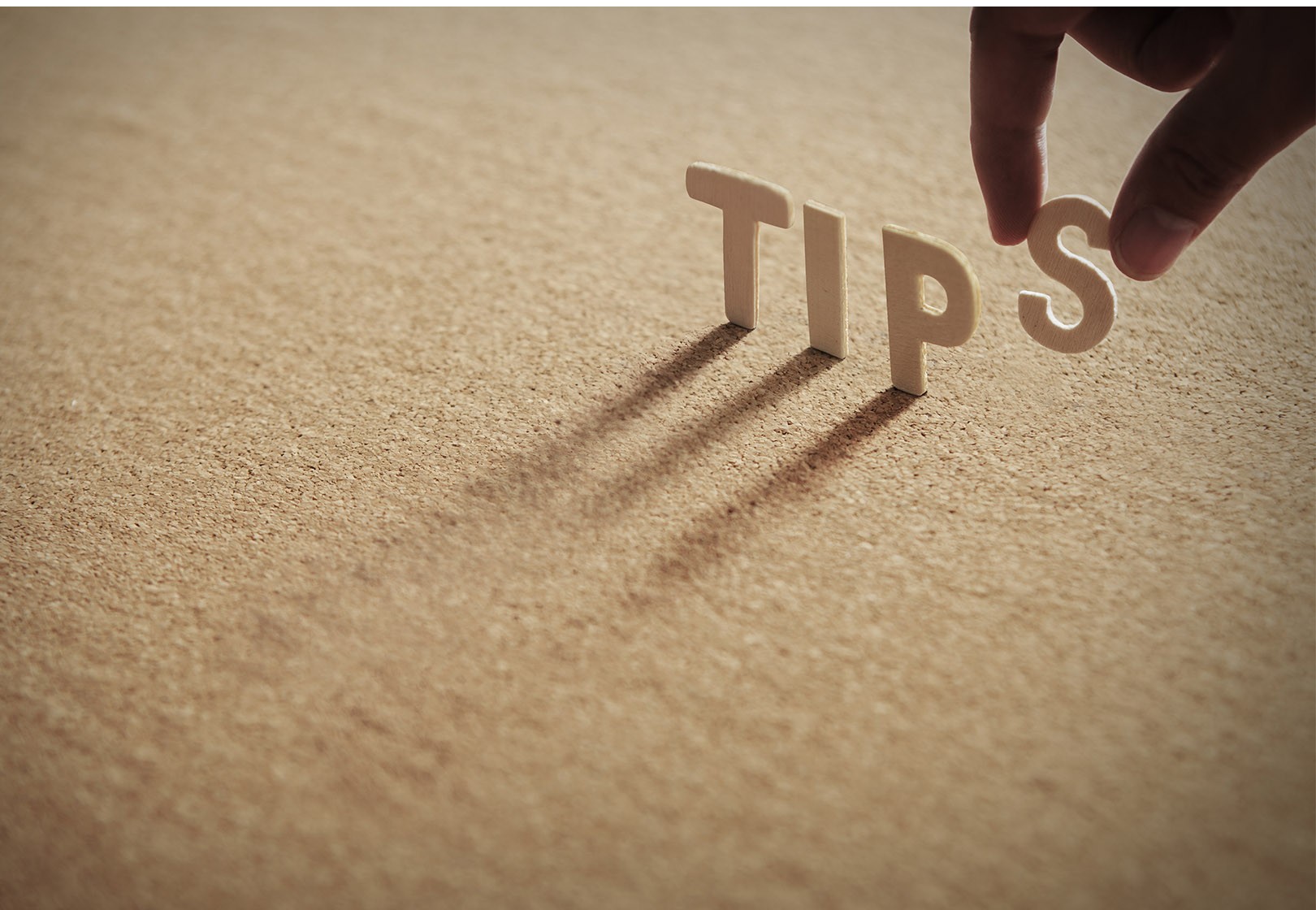 Perhaps the biggest reason to engage on social media: To give your journal—and you and your Board Members—a public personality. You and your Board work hard to not just review submissions, but to pick the ones that reflect your journal's mission and focus. Developing a presence on social media for your journal gives you a stage on which to talk about and demonstrate that editorial focus—it gives you the chance to not only select highlights from your journal that you feel reflect it best; but to talk about why you've picked those particular articles.
Secondly, because social media is interactive, it gives you a channel for talking to both your readership, and the researcher population that's submitting to your journal—to say nothing of attracting the attention of the media (both science-oriented press as well as mainstream media) and the general public.
Activity on social media can help you:
Reach your audience by cultivating followers with original and engaging content
Engage with a broader audience by bringing articles to the general public and mainstream media
Drive article traffic and downloads. Our recent survey of researchers indicated that 75% of respondents use social media to access and read articles
Facilitate discussions and gauge opinions on key questions
You can also talk about other research—even work published in other journals (or even in tangentially-related disciplines), conference/symposia talks, other items you've seen, other issues in research, in publishing—almost anything, really—that helps humanize your journal, and you and the other people behind it.
The question following from this, obviously, is how to do this (especially when you're busy with both your own research as well as running your journal). We will be posting tips here in an occasional series, so watch this space. In the meantime, you can download our Guide; and we'll be back soon with another post where we dig into some of the primary social media venues like Facebook and Twitter.