Imagine if you could submit your paper to just the right journal, in just the right format. Imagine if all you had to wait for was for the reviewer reports to come in.
To help make this a reality, we're excited to offer an updated free tutorial describing how to prepare and format your paper for submission, and how to best pick journals most suitable for your research.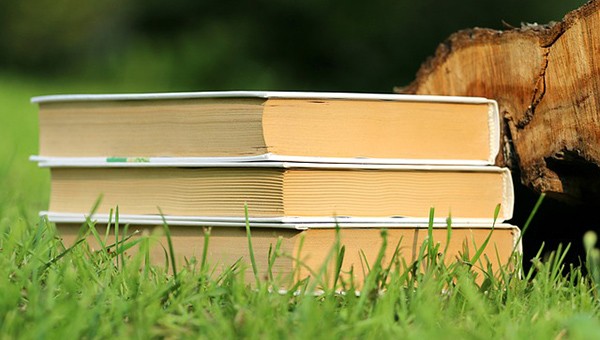 In this tutorial, you will learn:
How to pick suitable journals, including how to build a submission plan, and how to use publisher transfer services to your advantage
How editors and reviewers asses your work
Why cover letters are important, what they do, and how to write a good one
When to respond to reviewers, and the best ways to do so
And more.
We hope that this tutorial, together with the two earlier ones—Writing in English and How to write a manuscript—will help you get your research out into the world faster and more easily. We are still working on more new tutorials we intend to publish over the next few months. Some highlights of what we're working on include writing scholarly books, how and why to preprint, open access, and more. So if there is a topic you'd like to see us cover, please let us know!