Research—even that not relating to SARS-COV-2/Covid-19—goes on. Even if you can't get to the lab (and especially if your work—for example in the humanities or in mathematics—doesn't need a lab) you're still working on preparing your research for publication.
And the Transfer Desk at Springer Nature is still working hard to help every sound submission that comes into us find a suitable journal to publish it. While we always hope your first-choice journal will accept your manuscript, our Editorial Submission Advisors can still help you find a home for your submission even if it doesn't.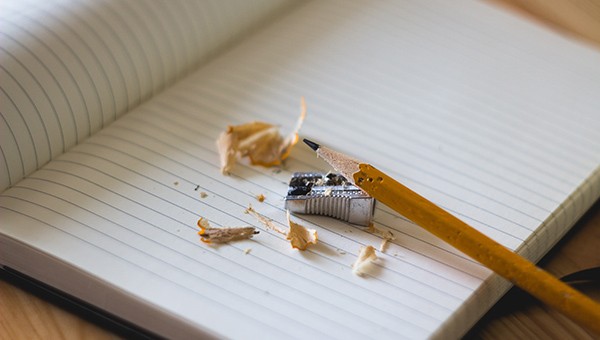 While other large publishers also have transfer services, we believe two things set Springer Nature's apart.
Editorial Submission Advisors. These experienced editors—specializing in particular disciplines—read the manuscripts that come to the Transfer Desk and, using both their judgment and a recommendation tool, will make suggestions for journals that might fit your submission. And they will also work to help transfer all your files (including figures and other files) and other submission information to the new journal.
Springer Nature's portfolio. Springer Nature publishes a huge range of journals, in every active scholarly discipline. We publish Society journals with devoted community followings. We publish highly specialized and focused journals. We publish others that aim to cross and break disciplinary walls. And still others that aim to serve the widest audiences by publishing larger volumes of sound research.
You can learn more about the Transfer Desk's editorial processes by reading interviews with some of the editorial leadership—Stella Georgiadou; Harriet Manning; and Lousia Flintoft. And you'll find more blog posts about us here.
So on behalf of the Transfer Desk, we just wanted to say: We're still here; and we're eager to serve, especially now.