English is not an easy language—even sometimes for native speakers!
When the Normans invaded Great Britain in 1066, they brought the French of the time to the Germanic language the Britons spoke. As a consequence, English grew as a mash-up of Germanic and Romance languages. To make things even more complicated, English as a language has a tendency to absorb and assimilate words, phrases, and expressions from other languages it encounters—adding to the confusion.
This means grammatical rules and practices can sometimes seem to contradict each other; or there can be lack of clarity about the best ways to express what you mean.
So to help non-native English speakers through these pitfalls, we're proud to present our updated free tutorial on Writing in English. Like the previous tutorial, this one also features a quiz at the end so you can test what you've learned.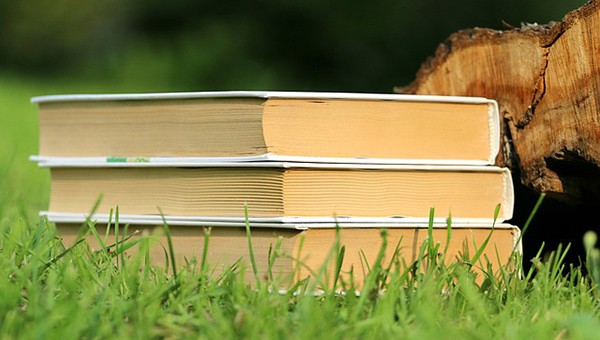 Some of the things you'll learn in this tutorial:
Subject and verb placement
Punctuation best practices
Sentence structure including topic position, comparisons, and more
The differences between UK and U.S. spelling
And more.
And if you feel you still need more help after taking the tutorial, Springer Nature also offers premium training and language editing services through Nature Masterclasses and our partners at American Journal Experts (AJE).
We hope this free tutorial helps you get your research published in the journal of your choice more quickly and easily. And we have one more free tutorial—on how to organize your journal submission—coming in a few days, so watch this space.