The Nature Research Communities are blogs for authors, editors, and the broader research community to share thoughts and discuss the context around the latest in research. To keep you up to date, we've started a new series here on The Source where twice a month we'll highlight some of the interesting and diverse articles you can find on the Communities. Read on for our latest round-up.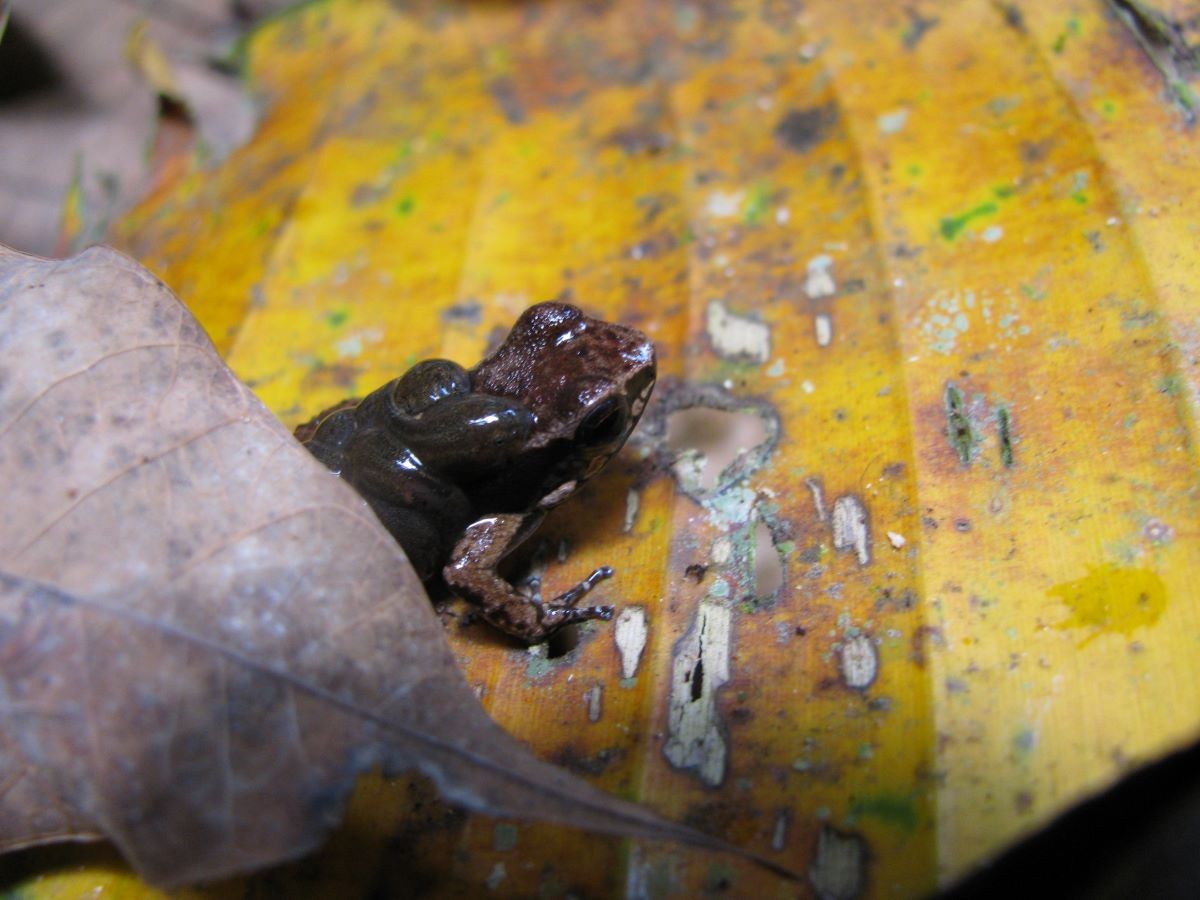 (Above: male Trinidadian stream frog transporting its tadpoles on its back. Credit: Andrew Furness)
This week on the Nature Research Communities, we're reading about the diversity of parental care in amphibians, the magnetic fields of massive stars, whether or not getting your PhD means you have to publish or perish, and more. Follow the links below, and join in the discussion in the comments sections:
1. Supercooling a human liver can extend preservation of the organ outside of the body, aiding in transplant medicine's race against the clock. Learn more in this article by author Reinier de Vriespaper.
2. Scientists analyzed the parental care of 1300 amphibian species to find out how and why they had evolved such different styles. This Behind the Paper article by author Andrew Furness outlines what they learned and how they conducted their study.
3. Speaking of diversity, Rebecca Ansorge and colleagues were surprised to discover that the bacterial diversity of the deep-sea mussels they studied was much higher than expected. Read Ansorge's article on the Microbiology Community to learn how that changed her understanding of the relationship between this bacteria and their host.
3. This FAQ on the Protocols and Methods Community will tell you everything you need to know about choosing the "best" split fluorescent protein for your application.
4. Why do some massive stars have such strong magnetic fields? Fabian Schneider looks into that question in his latest Nature paper and provides some background here. (And while you're at it, don't miss the simulation of two massive stars merging that we've posted on our Instagram account!)
6. Is it really 'publish or perish' when you're training for a PhD? That's the question the Behavioural and Social Sciences Community set to address in a recent collection of contributor posts. The posts cover a range of topics—from the way the pressure to publish affects scientists at all levels to whether or not publishing the 'right' number of papers can land you your dream job in academia.