What's the next-best-way to find journals in your area to regularly read? (That is—taken as a given that the best way is recommendations and suggestions from your mentors and advisors and colleagues.) Answer: A tool that can match your work's abstract and keywords to journals publishing in those areas.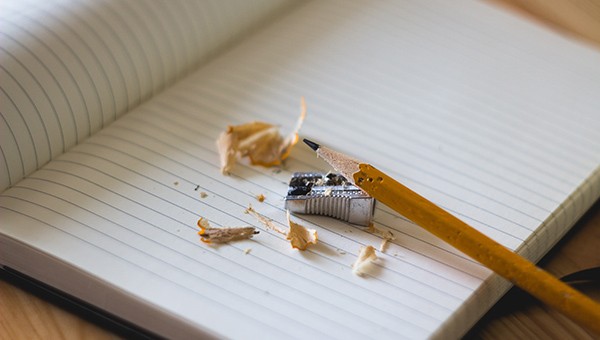 The journal landscape continuously evolves. Not only do publishers launch new journals but existing journals change over time. And some publishers and preprint platforms have linked up—connecting preprints to the journals reviewing them. Editors also continue to develop their journals—both in terms of scope of what they publish (to reflect changes in the community) and in the quality of what they publish. So what might have been a good reading list last year might be out-of-date for your area today.
How can you check to see if your reading list could do with a refresh?
One way—for Springer Nature journals, could be the Springer Nature Journal Suggester. With this tool, you can just copy in your abstract, or a list of your keywords, and it will return a list of Springer Nature journals that match that content.
From this list, you can check out those journals to see if they're a match for the research you're working on, or if they're otherwise of interest to you. And you can then add the most appropriate ones from that list to your regular reading list (and, while you're at it—subscribe to the Table of Contents alerts, if you'd like).
How it works
Let's take an example. If we take an example of a published article—just for the sake of illustration. Let's use "Clinical characterization, genetic profiling, and immune infiltration of TOX in diffuse gliomas," published in the Journal of Translational Medicine. FYI, the preprint version (on In Review) is here: https://www.researchsquare.com/article/rs-13809/v2.
So I've copied the abstract, and pasted it into the Journal Suggester.
And you can see here part of the list of recommended journals.
Obviously, the Journal of Translational Medicine comes out at the top—as you'd expect. And then we see 19 more journals; a mix of open access and hybrid access journals; along with metrics like time to first decision and acceptance rates and citation-related information.
And because it's great advice to consider publishing where you read, this reading list could also become part of your submission plan/list.
The Journal Suggester offers:
Personalized recommendation Our journal matching technology finds relevant journals based on your research details
Over 2,500 journals Search all Springer and BMC journals to find the most suitable journal to consider for your reading list.
You can also add additional filters—for example, you can search for open access journals only, or you can look for journals indexed by specific indexing services.
And of course the Journal Suggester is completely free (content from hybrid/subscription journals does require a subscription of course). Check it out and see if it works for you!
And for more advice on writing and publishing, check out our free tutorials!