Scientific Reports has just released its first Editorial Board Member-led Collection of original research. The articles in this Collection cover a range of scientific studies within 'Gravitational biology and space medicine'.
Written by Beth Bauler, Associate Marketing Manager, Scientific Reports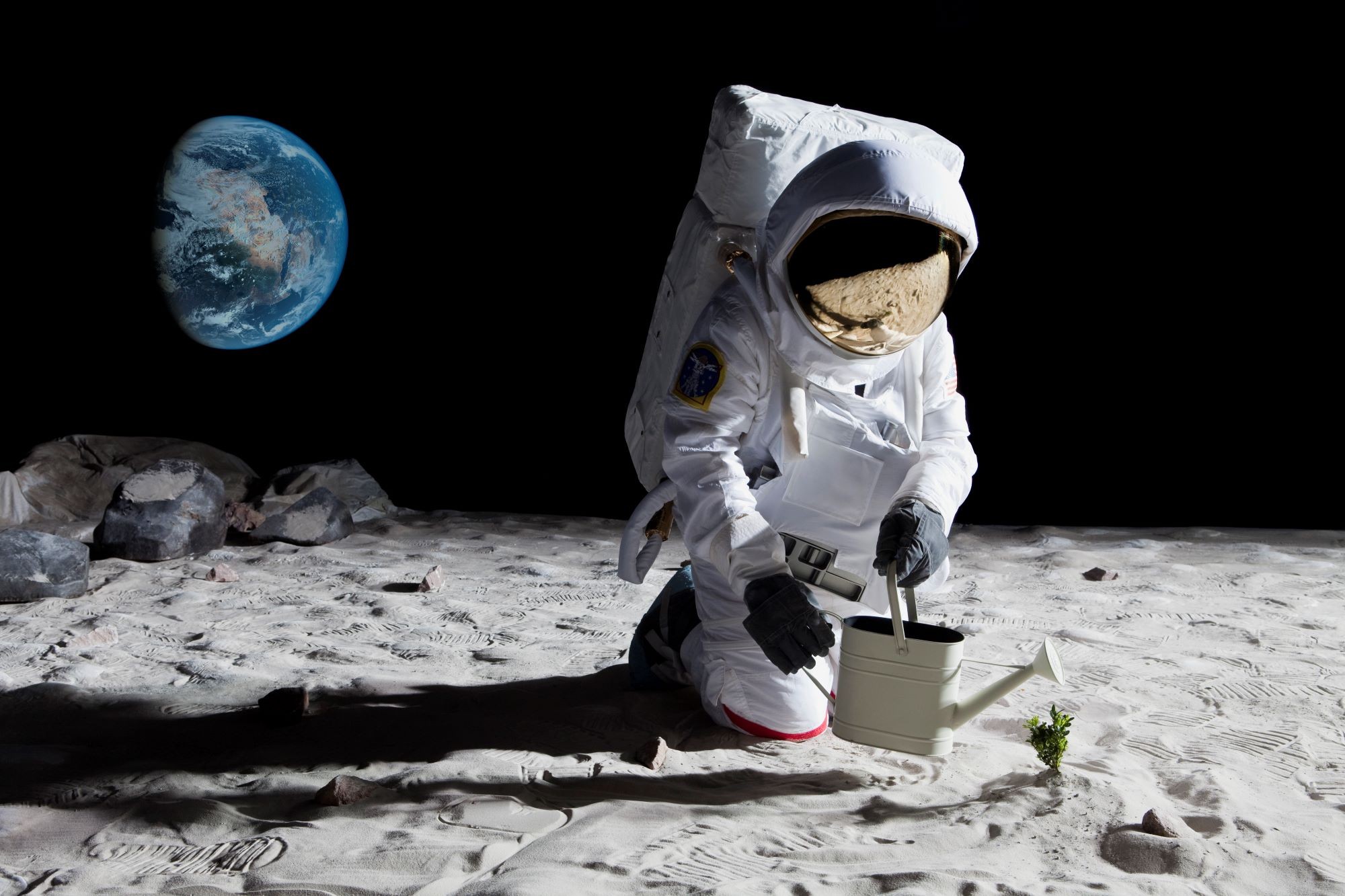 At Scientific Reports, we're over the moon to announce the launch of our first research Collection Guest Edited by one of our Editorial Board Members, Professor Daniela Grimm of Aarhus University, Denmark. The manuscripts in this Collection are 'out of this world' – considering that the Collection is 'Gravitational biology and space medicine'. (Apollo-gies for the space-related puns. I promise this post will be much more 'Sirius' from here on out.)
A new Collection of manuscripts
This Collection highlights research that focuses on the challenges to the health of humans in space during long-term space missions and the physiological changes during short-term altered gravity conditions, the possible influence of space radiation, available countermeasures and possible applications on Earth.
Some notable manuscripts in the Collection include a paper on the impact of space radiation on the mortality of US astronauts and Soviet and Russian cosmonauts, an article on the prolonged exposure to simulated microgravity and how it affects dendritic cell immunogenicity, and a manuscript on the behavior of mice on the International Space Station (with its video recording of the mice during their journey aboard the ISS).
The Collection's Guest Editor is Professor Daniela Grimm, a specialist in internal medicine and clinical pharmacology. She is Associate Professor of pharmacology and space medicine at Aarhus University, Denmark, and has been serving as an Editorial Board Member for Scientific Reports since 2016. I encourage you to read Prof Grimm's Editorial about the Collection, or to learn more about Professor Grimm and her research.
Other Collections at Scientific Reports
Beyond this Collection, a little over a year ago, we began introducing Calls for Papers in an array of disciplines, all of which are Guest Edited by Editorial Board Members of our journal. With an Editorial Board of ~9,000+ Members, these Collections allow us to work more closely with some of our Editorial Board Members while also acknowledging the hard work they do for the journal. These Collections also give us the opportunity to highlight new research on exciting topics and in important scientific fields. As an open access journal, Scientific Reports is dedicated to publishing research that is accessible to the global research community. We think these Collections are a great way to better serve researchers across multiple areas in the natural and clinical sciences, while also highlighting original research being conducted in their specific communities.
For now, I hope you enjoy perusing the articles in our new Collection, but do keep an eye out for our upcoming Collection launches, including 'Social physics', which will launch soon and is still accepting papers on a rolling basis.
Beth Bauler is Associate Marketing Manager for Scientific Reports. She has a B.A. in English and Art from San Francisco State University, and a professional background in marketing. Beth has worked at Springer Nature since 2018.