Knowledge – Design – Interaction – Impact
As Robots become increasingly mobile, versatile and autonomous, they are being asked to take on ever more complex tasks, in every environment imaginable whilst negotiating a plethora of physical, intellectual and social obstacles.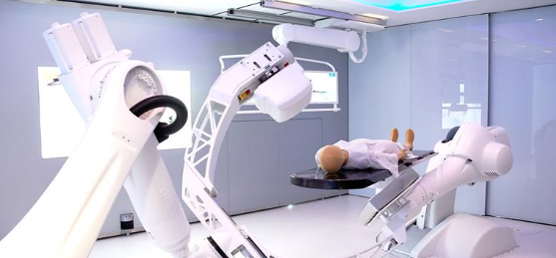 Much of their development is being driven by understanding the skills and strategies that humans, animals and plants employ. This not only inspires robot design and control from nano to macro scales but is also accelerating our understanding of life and the potential for robots to interact with humans and augment our abilities.

Join the Springer Nature Life & Robotics Live Panel Discussion
The Springer Nature Life & Robotics Live Panel Discussion will be the culmination of two and a half days of presentations and workshops including 25 of the world's leading Roboticists from academia and industry. On the topics of Robotics and AI, Springer's book program provides access to the world's largest collection of proceedings, monographs, textbooks and reference works. Key series and titles include the Springer Tracts in Advanced Robotics, Lecture Notes in Artificial Intelligence and the Springer Handbook of Robotics. In addition both Springer and Nature journals are continuing to expand and evolve to meet the demand for high quality journal publications on the topics of Robotics and AI.
Based on the symposium, Nature will publish a special outlook supplement to be published with an issue of Nature in 2018.
The presentations and workshops are sponsored by KUKA and Queensland University of Technology and are hosted by Springer Nature.
The panel discussion will summarise the results of the meetings and will focus on:
Development and Design of Life Inspired Robotics
Human – Robot Interaction/Augmentation
Technology Transfer and Role of Industry
Future Trends and Impacts