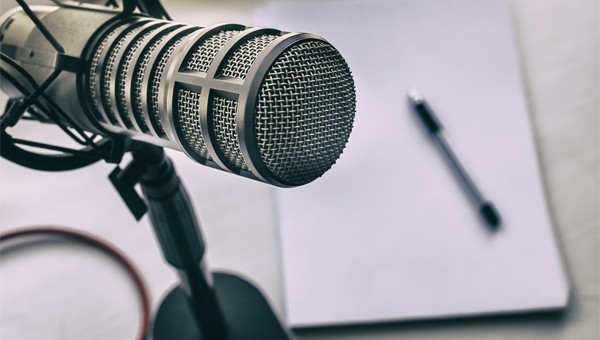 Browse through our large catalog of available and forthcoming titles and create your own title selection in just a few steps.
Intuitive & user friendly search with fast response time
Wide range of selection options
Flyer PDF and CSV download option
Customizing option for PDF flyers
The creation and download of PDF catalogs is currently in works and will be available at a later time. In the meantime we invite you to the Edelweiss or VLB-TIX platforms. You'll find our curated catalogs there as well as the PDF-download option.
Guide for the Bookseller Search & Export Tool: