Guest post by Rachel Burley, President of Research Square
A few weeks ago, we celebrated the first anniversary of In Review, a free preprint service we at Research Square launched in partnership with Springer Nature. In Review lets you post your paper as a preprint at submission to a journal and track its status during peer review.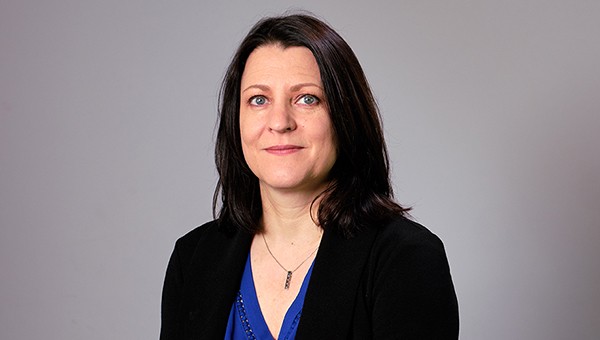 As of today, you can choose In Review when you submit to over 100 Springer Nature journals. In our first year, we posted 8,000+ preprints and in November alone we added over 1,100 new articles, effectively making Research Square the world's fastest growing preprint server.
Looking to the future
While it's great to look back, we are only at the tip of the iceberg in terms of what we want to achieve. Coming soon are Editorial Badges, which will allow you to demonstrate to journal editors that your manuscript meets the highest standards. Stay tuned as continue to roll out In Review to a larger, multidisciplinary list of Springer Nature journals in 2020.
If you'd like to try In Review, look for your preferred journal among the list of participating journals. If the journal isn't currently offering In Review, consider submitting your work as a preprint directly to Research Square as the first step in your publication journey.