When we launched our In Review pilot—working with Research Square—last October, we had high hopes. We were excited about the service and all it could offer the community, but knowing some of the uptake statistics of typical preprint services, we were cautiously optimistic. But the enthusiasm from the community exceeded even our best hopes.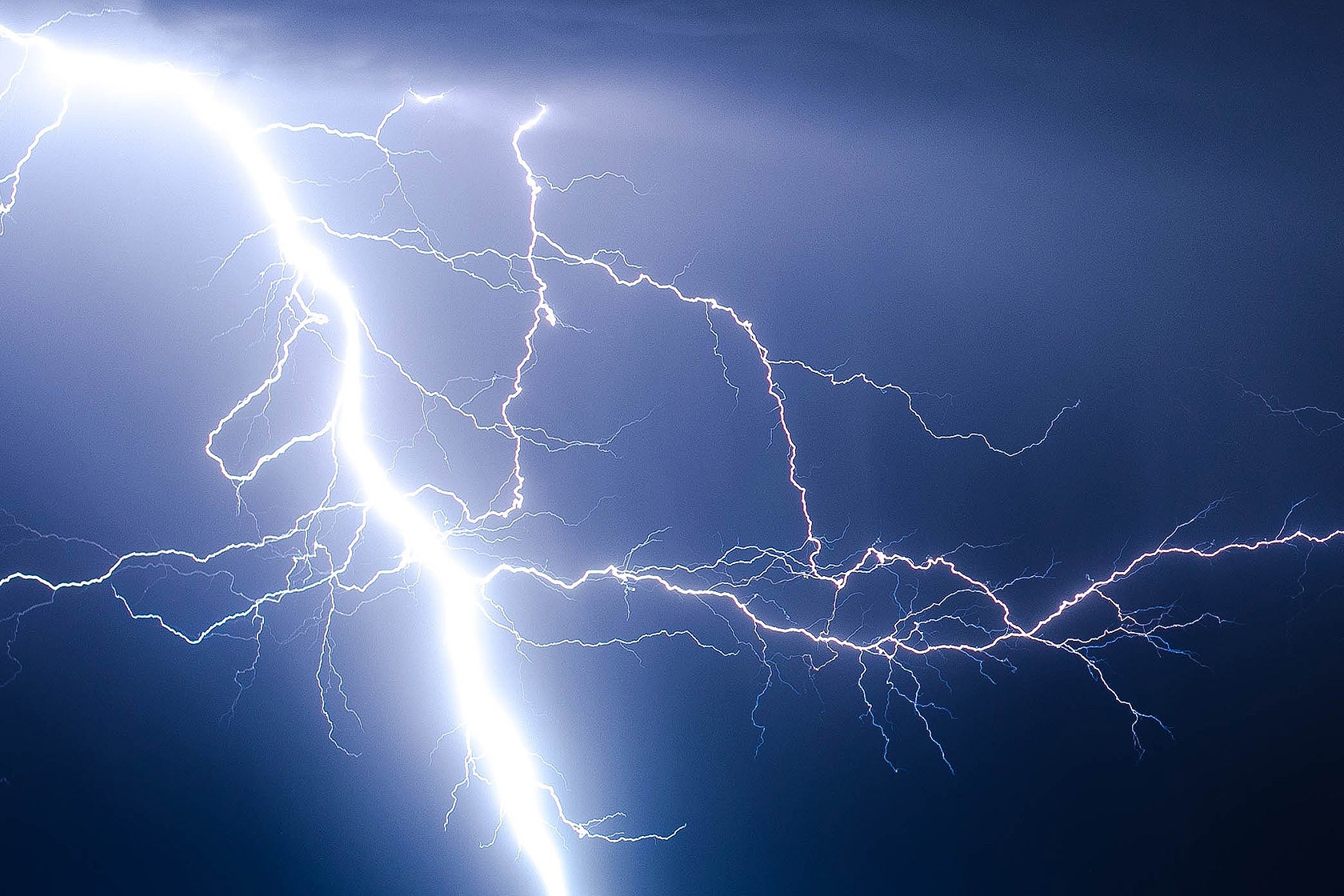 In the few months since launch, In Review has already gotten more than 2,000 submissions. And because one of the things that makes In Review different is the link to specific journals, that means that 2,000 authors who submitted to those journals opted to also have their manuscripts on In Review.
In looking back on this milestone, and looking forward to the future, I sat down with Amye Kenall, Editorial Director Medicine & Life Sciences, who helped lead In Review's development. Here's some of our conversation.
What is In Review and what does it aim to offer?
Amye Kenall: In Review is a first of its kind author service. It opens up the submission, review, and editorial process, providing authors with greater transparency and control over their manuscripts. Unlike other preprint services, In Review provides authors with a preprint service linked to journal submission, detailed peer review status, and the ability to revert the manuscript to a generic preprint should it not be accepted at their first-choice journal. In Review holds the potential to transform research communication.
How do you see In Review as unique?
AK: Unlike traditional preprint servers, In Review provides the author with far more value than sharing. Through In Review, the author's early preprint is validated by making clear where it is in the peer review process (at a granular level; see sidebar in figure), and which editorial checks it has undergone. The preprint is linked to the journal and peer review process.
How do you see technology influencing the future of peer review?
AK: In looking at the pain points for authors, especially in the sound science space, we saw a clear need for authors to obtain more community feedback as well as an opportunity to empower authors in the peer review process without undermining the traditional peer review process. Although there is only a 2% uptake of preprints across the industry, there are clear areas where preprints provide a welcome solution (increasingly in the biological sciences). We saw an opportunity to marry the preprint world with the journal world, and in doing so solve several pain points for our authors.
Recently, In Review reached 2,000 submitted articles. What does that mean for the platform and what are the next steps for the future?
AK: We envision In Review as evolving into an industry-standard solution, providing a platform for publishers to offer upstream posting of submissions to their journals as an author service.
Our partner, Research Square, recently launched their pre-print area (also called Research Square) open to everyone. Can you talk about how In Review is distinct from Research Square?
AK: In late May 2019 Research Square launched as an independent preprint service, attracting authors at an ideal time before submission to suggest services they might need to improve their manuscript.
Other publishers have already tried to leverage the preprint world with products such as Sneak Peek and services such as PLOS's journal-to-bioRxiv posting service. Although In Review falls into this space of preprint products, the value it delivers is a first of its kind. Beyond a preprint alone, In Review links the preprint to the journal submission, making the process of posting a preprint easier for the author. Unlike Sneak Peek, In Review provides a detailed timeline of where the article is in the peer review process, which editorial checks have been completed, and full html access of the preprint. This extra layer of value allows authors to stay more closely in tune with where their article is in the peer review process and helps readers validate the preprint itself (e.g., by seeing which checks it has already passed and how far into the peer review process it is). Unlike any other preprint product, In Review also provides a private author dashboard. There the author can access editor and reviewer comments in one place and as of June have access to a range of author services in order to improve their manuscript.
————
I'd like to thank Amye for her time.