BMC Research Notes launches data notes
29 September 2017
Data is becoming increasingly more important. Researchers tell us they are motivated to share data to progress research, to receive more credit and visibility for their work and to comply with funder policies.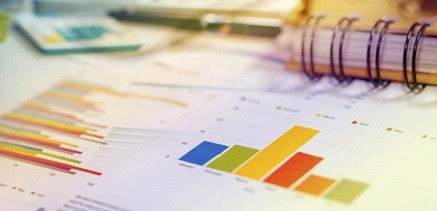 Earlier this year, BMC Research Notes was re-structured with a focus on short note articles. We introduced research notes as an article type to suit the demands of all types of short communications such as confirmatory results, single observations, null results, updates to previous work and individual results. Now we have launched the next puzzle piece that will help researchers with making the most of their data with a fast-turnaround, short article type – the data note.
Data notes describe research data without any analysis or interpretation of that data – they are a data descriptor. We believe they will increase visibility and transparency, support the reuse of valuable research data and help authors comply with funder mandates on data sharing. Importantly, they provide a citable publication, and credit for good data practice.
Data is becoming increasingly more important and most researchers will have data that they do not think much about, but it might be of immense value to others – so let's share it!