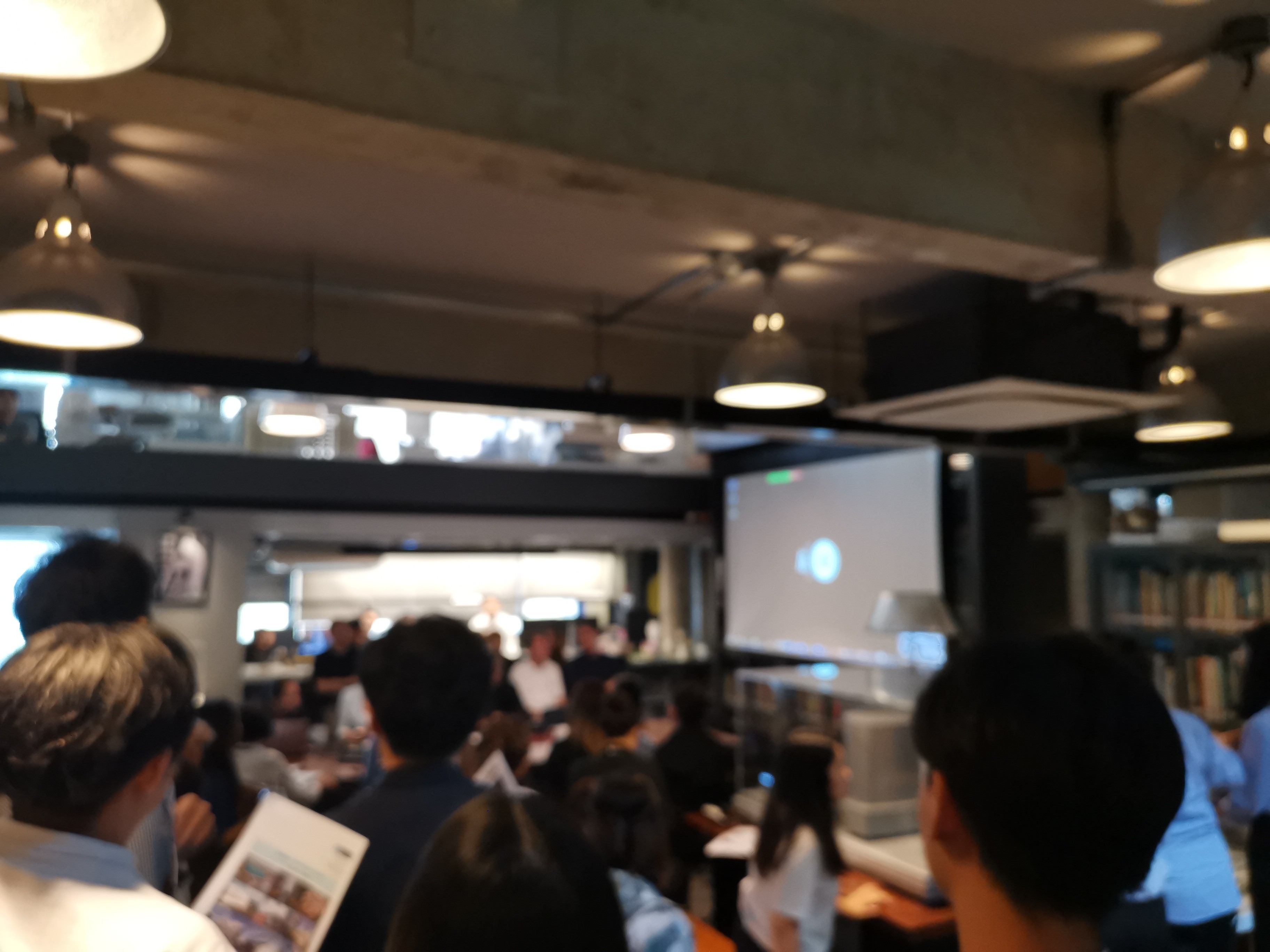 In the research communities we work with there has been broad recognition for some time that equal, diverse and inclusive environments can improve research outcomes. At Springer Nature, supporting diversity and inclusion both within our own organisation and in how we work with the wider research community, is extremely
important to us
.
Publishing research that reflects the entire research community, reflecting the growing diversity among researchers, enriches our ability to pose questions and to find solutions to challenges in research and beyond.
Research conferences are the cornerstone of the academic calendar, bringing together members of the community to discuss progress in the field and forging new collaborations. But many have struggled with diversity. A Nature investigation earlier this year, showed that some fields have further to go than others. In a series of AI and machine learning events examined, for example, the proportion of female speakers increased from 7% in 2011 to 38% in 2019. But in a group of chemistry conferences that were also examined, the proportion of invited women speakers roles by only 1% in the same period.
Given the extent of Springer Nature's interactions with researchers, institutions, funders and wider society, we feel we have a duty to do more to actively address diversity in research and to support others in doing so.
Springer Nature has recently agreed a set of principles so that expectations are clear about how we will take a more active role in accelerating progress on equality, diversity and inclusion. We hope this will, over time, lead to a greater representation of currently under-represented groups in our published content and events.
Our commitment to diversity is now shared alongside our other Springer Nature publishing policies and a more detailed set of priorities for Nature Research shared here. We will be taking action to improve diversity and inclusion in the conferences we organise, and in our commissioned content, the peer review population and editorial boards.
Diversity in editorial choices
While we are formalising these commitments and disclosing them publicly now, we have been discussing -- and acting on -- these issues for some time. Editors are asked to intentionally and proactively reach out to women researchers when commissioning externally-authored content, recruiting peer reviews, or inviting event speakers. And when suggesting peer review candidates, authors are also asked to make suggestions with diversity in mind. However, progress has been slow and by making a clearer statement to our partners and the research community, we aim to encourage faster movement in the direction of equity.
Diverse representation at conferences and a new code of conduct
Scientific conferences offer important opportunities for networking, setting up collaborations and exchange of ideas. They also offer opportunities for career progression and for establishing scientific reputation.
Since 2006, our editors, together with a variety of partners, have been organising scientific conferences as part of the Nature Conferences series. The goal of these events is to foster and facilitate communication and collaboration between scientists; as with everything we do, our focus is on excellent research.
While we have informally strived to make these conferences inclusive, the time has come to formalise these efforts in a code of conduct and diversity policy which will apply not just to Nature Conferences but to all Springer Nature scholarly events.
Our events value wide-ranging views, expertise, opinions, backgrounds, and experiences. We intend these events to be welcoming, safe, collaborative, and productive for all attendees. As such, we expect our participants to be considerate of diverse views and cultures, respectful and collaborative in their discussion and critique of ideas.
Motivated by a desire to promote diversity and inclusion at our events, we are committing to having no male-only organising committees for all new Nature Conferences. Moreover, we will invite equal percentage of women and men as speakers, be it for keynote presentations or those selected from abstract submissions. We further commit to having no-male only panels at our events and to monitor and report our progress against these goals on an annual basis.
Naturally, we recognise that diversity goes beyond gender. We ask our conference co-organisers to consider other aspects of diversity, such as geography, ethnicity, culture, and career-stage, among others.
We will hold ourselves to account as we work to support greater equity and inclusion and Nature Conferences will both monitor and report on our efforts.
There are many individuals and organisations who have been working hard to improve diversity and foster inclusion in the global research community and we were pleased to consult with some of these as we have developed our more formal approaches. There is much more to do, and we are looking forward to continuing to work with researchers, institutions, funders and others to foster a more equitable environment.