For over 175 years Springer Nature has been advancing discovery by providing the best possible service to the whole research community. We help researchers uncover new ideas, support librarians and institutions with innovations in technology and data, and provide quality publishing support to societies.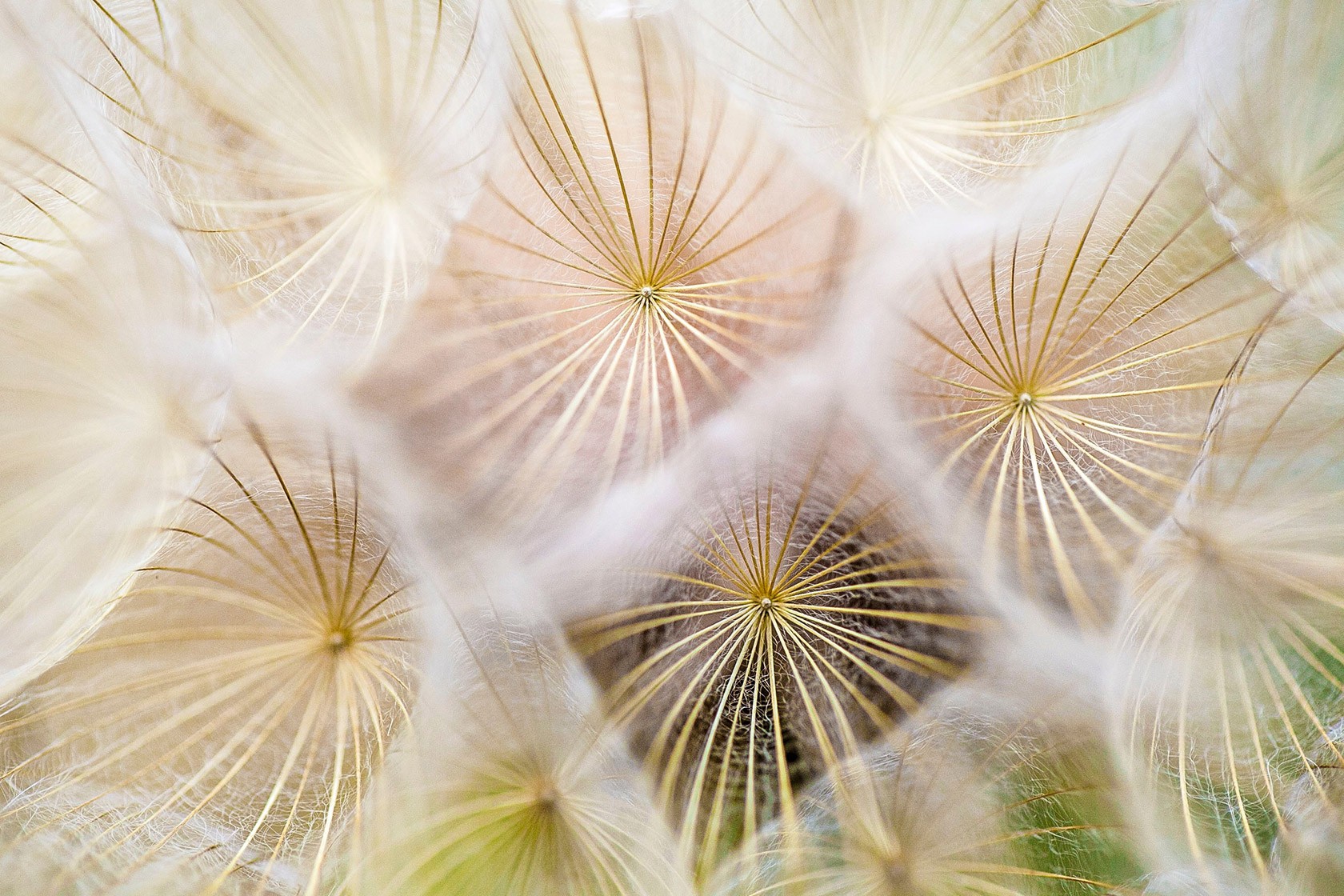 We make sure all the research we publish is significant, robust and stands up to objective scrutiny, that it reaches all relevant audiences in the best possible format, and can be discovered, accessed, used, re-used and shared.
Our blog brings together views and commentary on the latest innovations, ideas and issues facing the world of academic publishing and the wider research community as a whole. We seek to raise new and challenge existing ideas, share new thinking and help connections being perhaps disparate topics to be made; for this blog to act as a springboard to new ideas and thinking.
The Springboard blog is managed by our staff with many of the posts also written by them. We also invite guest bloggers to write for the blog, and so you will often see posts from people who aren't Springer Nature staff. In these cases, their profiles will always make it clear who they are.