Welcome to SN SciGraph, our Linked Open Data offering which aggregates data sources from Springer Nature and key partners from the scholarly domain. The Linked Open Data platform collates information from across the research landscape, for example funders, research projects, conferences, affiliations and publications.

Additional data, such as citations, patents, clinical trials and usage numbers will follow over time. This high quality data from trusted and reliable sources provides a rich semantic description of how information is related, as well as enabling innovative visualizations of the scholarly domain.

By doing so, SN SciGraph overcomes former boundaries by relating comprehensive information about the research landscape. It represents a further step in data integration and it will continue to grow organically. Our aim is to increase the discoverability of high quality data as larger parts of our datasets are being made available under CC-BY licensing.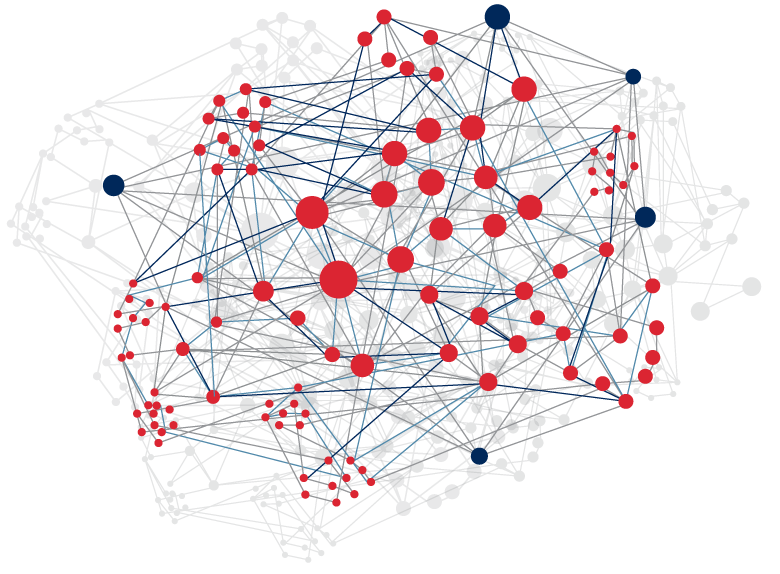 The data in SN SciGraph is projected to contain 1.5 to 2 billion triples. We are constantly iterating on adding more metadata from journals and articles, books and chapters, organizations, institutions, funders, research grants, patents, clinical trials, substances, conference series, events, citations and reference networks, Altmetrics, links to research datasets and much more.