New report: Practical challenges for researchers in data sharing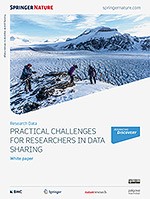 21 March 2018
We've just published a new white paper titled Practical challenges for researchers in data sharing.

Based on one of the largest surveys about research data, we found widespread data sharing associated with published works and a desire from researchers that their data are discoverable.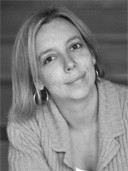 "Open access to research data can help speed the pace of discovery and deliver more value for funded research by enabling reuse and reducing duplication."
- GRACE BAYNES, VICE PRESIDENT RESEARCH DATA & NEW PRODUCT DEVELOPMENT, OPEN RESEARCH, SPRINGER NATURE