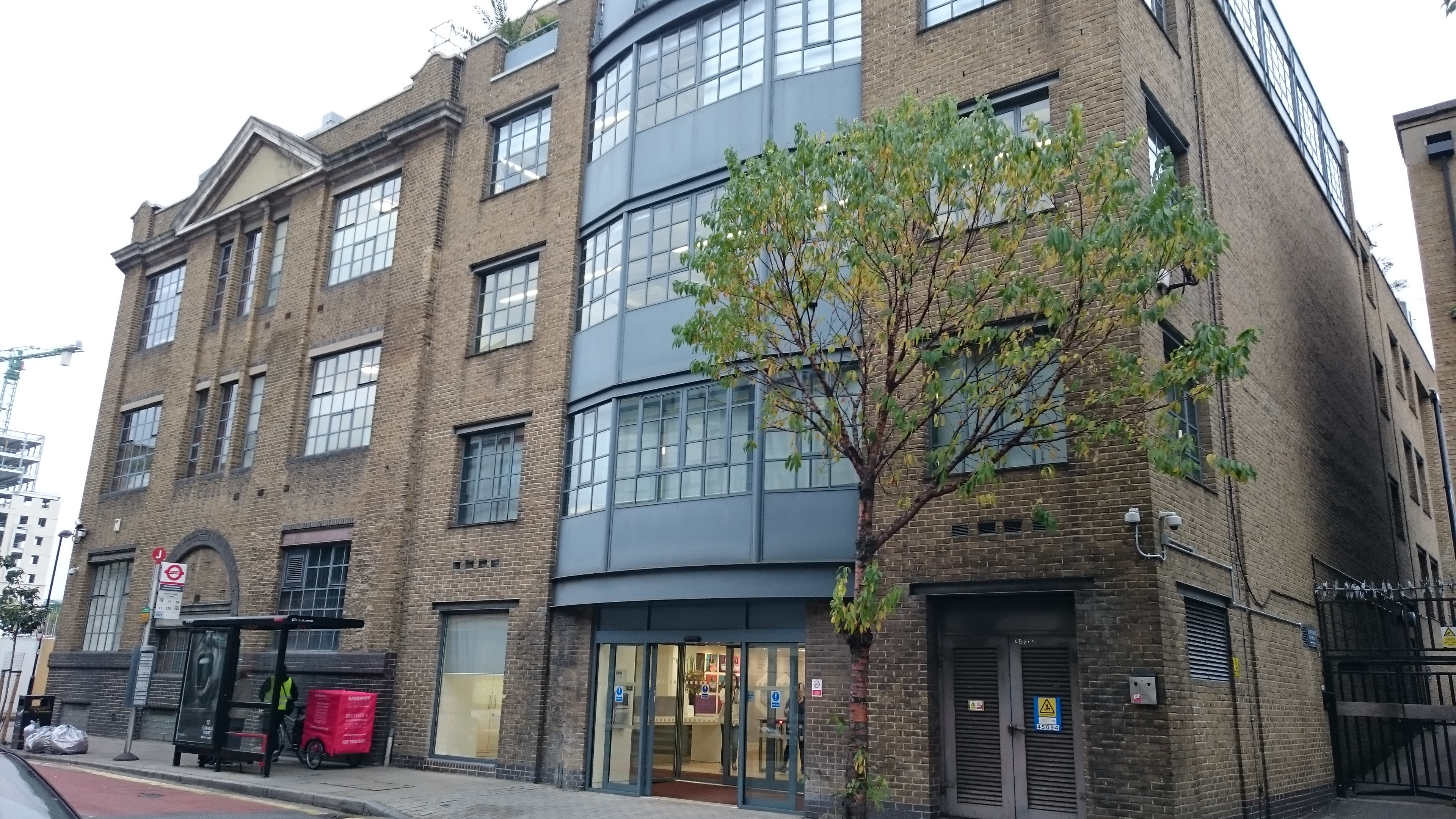 As part of a series on Springer Nature's book categories, we spoke to the Vice President of Major Reference Works, Anil Chandy, along with Editors Michael Hermann and Ruth Lefevre, to find out how these titles are evolving and what impact this could have on libraries and researchers.

What is the core readership for Major Reference Works (MRWs)?
User profiles range from post-graduates, researchers and faculty to undergraduates - all of whom need authoritative, expertly validated overviews of a field, topic, or concept. The New Palgrave Dictionary of Economics (DoE) - one of the flagship titles in the MRW program - was originally pitched at post-grad level and above. But it's become clear over the past ten years that this is a text very much used by aspirational Business students as well.
Over 75% of Springer Nature MRWs fall under traditional STEM areas, with a growing number covering topics that reflect current research specialisations. Since the 2015 merger, the number of disciplines covered by the Major Reference Works program at Springer Nature has grown significantly through the combined portfolios of Palgrave Macmillian and Springer Reference. Reference works including encyclopaedias, handbooks, dictionaries, and atlases now span all humanities and social sciences in addition to STEM.
What kind of usage trends have you seen for MRWs in recent years and do reference works continue to be relevant for researchers and students in 2018?
Despite the ubiquitousness of Wikpedia and other free online information sources, demand for scholarly reference works has remained strong, which is reflected by high usage and other altmetrics. Over recent years, MRWs have consistently been one of the most downloaded book types across the entire Springer Nature eBook portfolio. An article on Human-Computer Interaction, for example, currently receives thousands of downloads per week.
It's often thought that reference works are rarely cited but we're now finding the opposite to be true, with these books showing a strong and ongoing impact on emerging research. Bibliographic data appearing in real-time on SpringerLink show that citations for MRWs continue to grow many years after publication. It's also not unusual to see several hundred citations for an encyclopedia. A single chapter - Interview from The Encyclopedia of Critical Psychology - had 21 citations at the time of writing this article.

Our reference content needs to balance the needs of its diverse audiences as well as working across multiple formats. This type of material is relied on both for slices of information as well as deeper analysis. We have to make sure our publications fulfil the needs of advanced researchers, as well as being effective first point-of-entry resources for scientists and scholars. And what we've found is that open web sources are being used in addition to scholarly content, as opposed to replacing it. Download and citation data show us that reliance on peer-reviewed, high-profile reference works is as strong today as it has ever been.

How has the transition from print to online impacted MRWs and how are users interacting with reference content today?
Springer Nature now produces three renditions of reference works: a Living Edition; a Fixed Edition in print; and a Fixed Edition eBook. And although the currency of Living Editions has huge appeal, there's also continued demand for digitised archive content going back several years, showing that older reference works have maintained their influence on emerging research.
Living Editions of reference works on SpringerLink have been a game-changer for libraries, researchers and authors. From the library's perspective, it can provide unlimited numbers of users with 24/7 access to the latest, peer-reviewed reference material, regardless of their location. A site-wide subscription means the library can ensure everyone in the institution - from faculty to researchers and students - is accessing the same, frequently updated content. And because SpringerLink is DRM-free, library-users have perpetual access and can download, print and store any reference work on their machines.
Researchers can now quickly build on the information they get from reference works with a wealth of complementary content in their subject area - all of which is hosted on the SpringerLink platform. Also, because Living Editions are updated on a rolling basis, new material based on topical developments is available much more quickly and the book continually evolves, making it more like a series than a static text. Living Editions are also contributed to by a growing set of authors, which means researchers benefit from a much broader and evolving perspective on a particular subject.
How will its move to SpringerLink improve the Dictionary of Economics?

As part of Springer Nature's global strategy to provide the most user-friendly experience in accessing and interacting with content, The New Palgrave Dictionary of Economics moved exclusively onto the SpringerLink platform in 2017. Not only will this give readers of the high-profile reference work an improved user-experience - with stronger search features, faster download speeds and a clearer interface - it means that they can supplement their research with thousands of other titles from the same platform and enjoy the benefits of a continually updated reference work. In addition, SpringerLink's integration with applications like BookMetrix gives users additional context about their reference works, including how widely cited they are.
What does the future look like for MRWs and their users?
Everyday we're learning more and adapting our editorial techniques and workflows to solve real problems for our readers. Our take on the future of reference content is really positive. We continue to see high demand for authoritative, synthesized information, as well as adaptable content. The evolution of any content must be guided by the habits and needs of its readers, and we expect to see greater investment in technologies that address these needs. Machine-learning represents a huge opportunity to make the whole publishing and dissemination process smoother, as well as improving the structural quality of content and aiding discoverability.
There's still an expectation that print will be around for many years to come, and that it won't have run its course in the way we thought it might a few years ago. But the eProduct will continue to evolve as devices, reading and writing habits change.
The team believes that the future of MRWs depends on one thing: balancing the needs and habits of information-seekers unconcerned with publication sources, with those who create scholarly content. Over time they think there will be a narrowing of the gap between these two groups:
"To facilitate this, we need to make content more accessible and more discoverable through better metadata and continually adapting to our readers requirements. We see monographs and textbooks becoming substantially more interactive in the near to mid-term, with a big increase in video simulations software and other multi-media formats as part of more traditional works.
The increasingly social nature of academic interaction is also something we need to be very mindful of. Developing technology and content formats that enable researchers to share and collaborate more widely is essential. Ultimately, we have to be guided by our readers' evolving habits and requirements"
Anil Chandy, VP, Major Reference Works.
Major Reference Works (Springer Reference and Palgrave Reference) Quick Facts:
800+ Encyclopedias, Handbooks, Atlases and Dictionaries on SpringerLink
All Subjects: STEM + HSS
480,000+ chapters and entries
100,000+ Authors, Section Editors and EICs