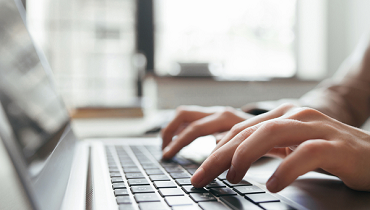 In 2019, Springer Nature closed a transformative, Read and Publish agreement with the Norwegian Unit consortium. The agreement started at the beginning of this year and will continue until 2022 and include access to Springer and Adis journals. It will allow researchers in Norway to read articles in journals on SpringerLink and Norwegian authors to publish Open Access (OA) in all of Springer Nature's Open Choice portfolio of hybrid journals.
This means all primary research articles with corresponding authors from Norway will be open and immediately available from the point of publication. The agreement is expected to see more than 600 articles a year published OA by Norwegian researchers.
Springer Nature's Read and Publish agreements combine the costs for article processing charges (APC) and access to subscription content for participating institutions. Researchers from participating institutions are able to publish their articles open access at no extra cost to them, and access the full text of all subscription content.
Find more information about the Norway OA agreement on https://www.springer.com/oafornorway.